2023-2024 ASDAN WINTER SCHOOL PROGRAMS
Towards Your Dream School
INTRODUCTION
—
About Us
—
ASDAN Summer School is an academically rigorous experience for learners of all ages. It gives you the opportunity to broaden your knowledge of your chosen academic subject in an intellectually stimulating environment and to experience university-level teaching and learning at the Top universities. Live on campus or study online. Our Program includes a wide range of activities, challenges, and cultural experiences - giving students the opportunity to form friendships and improve their learning skills.
No matter your academic interests, goals and aspirations, ASDAN Summer School has something for everyone.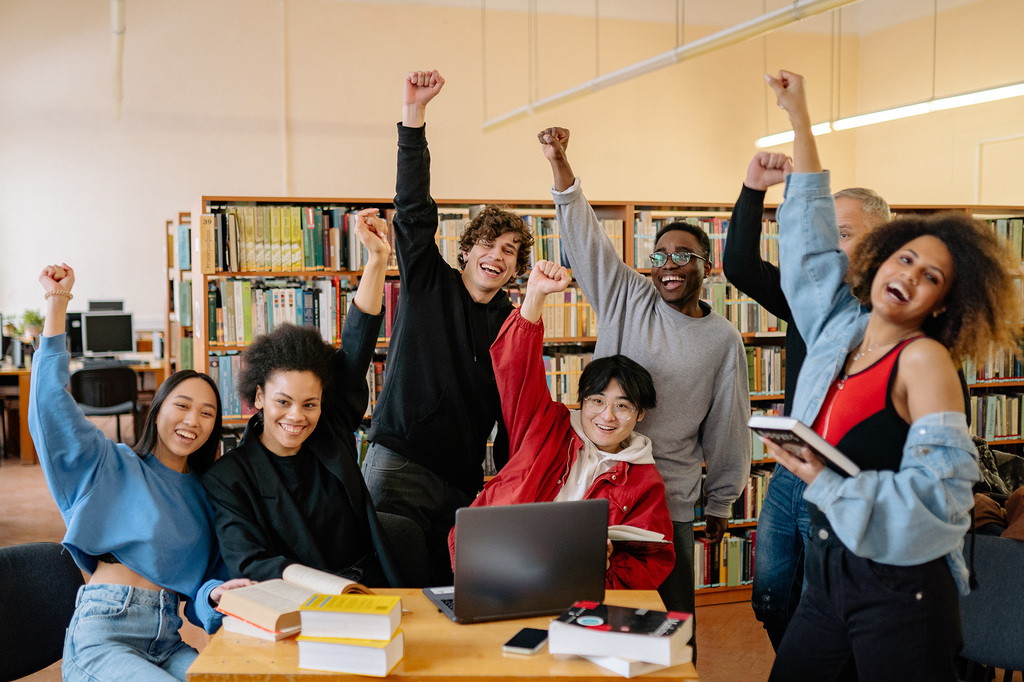 PROGRAM LIST
—
What to Study?
—
More>
Cambridge Online Summer School
Mathematics | Physics | Chemistry | CS | Medicine
More>
Oxford Online Summer School
Economics | IR | IL
S1: July 3rd - July 14th, 2023
S2: July 17th - July 28th, 2023
More>
Imperial GSDC Online Summer School
Engineering | Mathematics | Bioscience | Medicine | AI | Financial Economics
S1: June 30th - July 7th, 2023
S2: July 16th - July 23rd, 2023
More>
NUS Online Summer School
Biomedicine | Nano-physics | Data Analytics
More>
UC Berkeley Online Summer School
Engineering | CS | Psychology | Journalism
S1: July 11th - July 22nd, 2023
S2: August 1st - August 12th, 2023
More>
Northwestern University CTD Online Summer Camp
Mathematics | Engineering | Biology | Economics | Machine Learning
July 24th - August 4th, 2023
More>
VFA® Online Program
Entrepreneurial Innovation Finance
July 17th - July 26th, 2023
More>
NYFA Online Summer School
Film Making | 3D Animation
Film Making: July 26th - August 1st, 2023; 3D Animation: July 26th - August 2nd, 2023
More>
Oxbridge Accelerate Program
Engineering/Natural Sciences | Mathematics
More>
NUS Winter Program
Data Analytics and Statistics, Bioscience
More>
Oxford Global Summit for Young Leaders(China·Shanghai)
11 Optional Courses
July 17th - July 24th, 2023
More>
Harvard Innovation Challenge(China·Shanghai)
7 Optional Tracks
July 27th - August 1st, 2023
More>
Cambridge Business Analysis and Commercial Negotiation Camp(China·Shanghai)
July 31st - August 7th, 2023
LEARNING EXPERIENCE
—
Promotional Video
—
DREAM OF STUDYING IN THE BEST UNIVERSITY?
---------------------------
Spend Your Summer at ASDAN Summer School.
Minimize the "Summer Slide" .
Satisfy Your Intellectual Curiosity.
Benefits Beyond Academics.
Imagine the Future.
MODEL
—
Program Values
—