WSC Regional Round
Time
On specified weekends from March 2022 to July 2023
Notes: Choose only one round.
Language
Age Divisions
Junior Division
Senior Division
Team Requirements
Form a team of three. All students are welcome.
Scoring and Advancement
Team Scoring: For Collaborative Writing,Team Debate and Scholar's Challenge,team scores are determined by adding all team member's individual scores together. For Scholar's Bowl, team scores will be calculated based on the the number of correct answers the team manage to give.
Overall Scoring: The team score for each event makes up 25% of the overall team score.
Advancement: The teams whose overall performance is ranked top 50% in each Regional Round will be invited to the Global Round.
3 Highlights
Letter from the Founder
The artist Austin Kleon once advised his students, "Draw the art you want to see, play the music you want to hear, write the books you want to read, build the products you want to use."
In designing the World Scholar's Cup, my team and I have always kept something similar in mind: to design a program we wish we could have attended when we were students.
That's why the World Scholar's Cup may look like a competition, but isn't one at all. It's a celebration of learning. (Just ask the "ninjas" who raided the Taiwan Round in 2012 to demand more guides to study.) It brings together many subjects, because before we can begin to specialize, we need to see the big picture. It challenges teams to work together, because there's nothing harder or more inspiring than knowing that someone else depends on you. And it deals with serious global issues without taking itself too seriously, because I'm convinced that before we can fall in love with learning, we have to find the fun in learning.
Whether you join us just for just a regional round or continue with us all the way to the Tournament of Champions at Yale University, you're becoming part of a community of scholars and leaders that will last a lifetime.
Daniel Berdichevsky
Founder and Alpaca-in-Chief
Mr. Daniel Berdichevsky
Daniel Berdichevsky is the program's founder and alpaca-in-chief. In high school, he achieved the highest score in the history of the United States Academic Decathlon; he has been a professional nerd ever since. For Daniel, Decathlon was life-changing: it introduced him to the joy of teamwork, inspired him to overcome his fear of public speaking, and launched him into college with new confidence. It was after studying science, technology, and society and public policy at Stanford and then public policy at Harvard that Daniel had three realizations: first, that there was no opportunity like the one he had been given for students around the world; second, that such a global program could be for students in the 21st century what Decathlon had been for him in the 20th; and, third, that he had just discovered his life's work. Daniel has also led strategic innovation for CASIO, worked (with great non-success) in venture capital, and attempted (with even greater non-success) to write musicals. Daniel loves little more (except maybe the song Havana) than meeting and learning from students around the world.
Originated from US, popular around the World
Featuring 4 academic activities
More than 70 host countries and 140 cities
Cultivating young scholars aged from 8 to 18
Advancing to Tournament of Champion at Yale
More than 60% participants receive awards
Interdisciplinary discussions on current global issues
A strong support for international university applications
World Scholar's Cup spreads over 70 countries,140+cities
Regional Round
Partner schools
Tournament of Champions
Yale University
Weekends during March to July, 2023
Regional Round
Qualification
Junior Division: born on or after January 1, 2009
Senior Division: born before January 1, 2009
Scale
100-300 students per round
Tournament of Champions
Location/Official Supporter
Qualification
Top performing teams
from the Global Round
are invited
* Top teams in regional or online rounds will be invited to the Global Round.
Themes and Subjects
Each year, all teams focus on a current global theme, exploring it from the perspectives of different disciplines including history, social studies, science, technology, arts, music and so on.

Theme 2023:
Reconstructing the Past
Scholar's Bowl
Every team in the theater. Every team with a clicker. Every question harder than the one before. Your team will work together to solve analytic questions and multimedia challenges. Click your answers before time runs out, and don't be surprised if you're asked to connect a poem you studied to a clip from Brooklyn Nine-Nine.
It's loud. You might even hear a team shout the wrong answer— hoping you'll click it.
It's strategic. What will you and your teammates do when you disagree?
Remember, it's not the first team to answer correctly that gets all the credit. You're all racing the clock. But, the clock is fast and the stakes are high.
Collaborative Writing
Speak with the power of your pen (or pencil!) You'll be given six prompts, from each of the six subject areas, ranging from creative scenarios to explore to persuasive arguments to make. Two easy rules to remember: as a team you only need to write three of the six, and each of you needs to answer a different prompt. You'll first have 25 minutes to prepare together, then 45 minutes by yourself to write the most compelling piece possible, then 15 minutes to review one another's work at the end. Whether you craft a poem or compose a five-paragraph essay, make sure your work excites and challenges you, because that means it'll excite and challenge your reader too.
Team Debate
Each team debates three times, on motions across all the subjects, from policy to poetry. You may be arguing whether parents should have access to surveillance cameras at schools—or whether women make better superheroes. Debate is your chance to apply all that you've learned to make the most persuasive case you can. And, win or not, after each debate, you'll give the other team feedback on how to improve.
Each of you will speak up to 4 minutes. But first, you'll have 15 minutes to research your argument, with full access to the Internet. Use your time—and choose your sources—wisely!
Two-thirds of our students have never debated before; over half are EFL learners. The rest sign up because they're debaters. For new debaters, it's a great introduction; for experienced debaters, it's a challenging new style.
Scholar's Challenge
It's multiple choice, so make multiple choices. The Challenge looks like any other test, but with an alpaca-powered twist: you can mark more than one answer per question. The fewer you mark, the more points you can earn if you're right. (Yes, that means you can finally guess C and D... and also A, B, and E.) Apply your knowledge of the six subjects successfully and you can win medals in one, two, or all of them.
You'll soon discover what all World Scholars do: that even if you think you're an expert in science, you might win a medal in the arts, and that the best way to prepare for a test that touches on everything is to talk through it all with your team, day by day.
Play your cards right, and you could earn enough medals to warrant a neck brace.
How to participate in a WSC regional round?
Choose one of the following regional round, click on and register now
2023 WSC Host Schools in China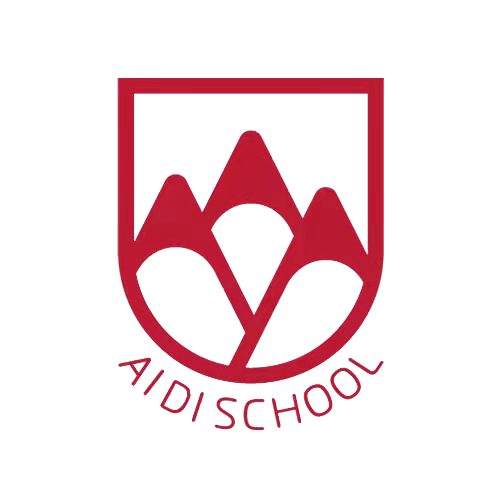 Regional Round
Beijing Aidi School
2023.05.20-2023.05.21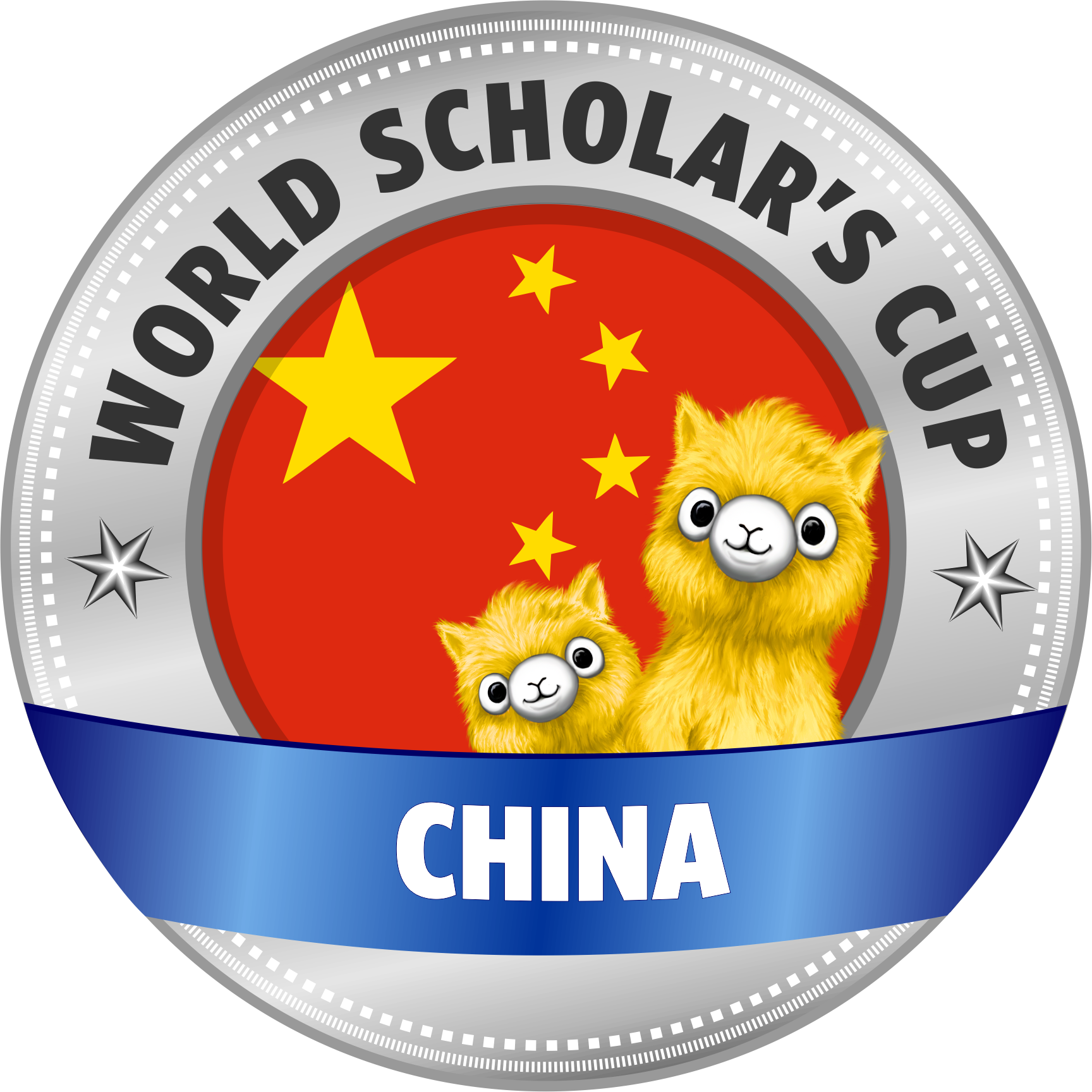 Regional Round
Wycombe Abbey School Nanjingl
2023.03.18-2023.03.19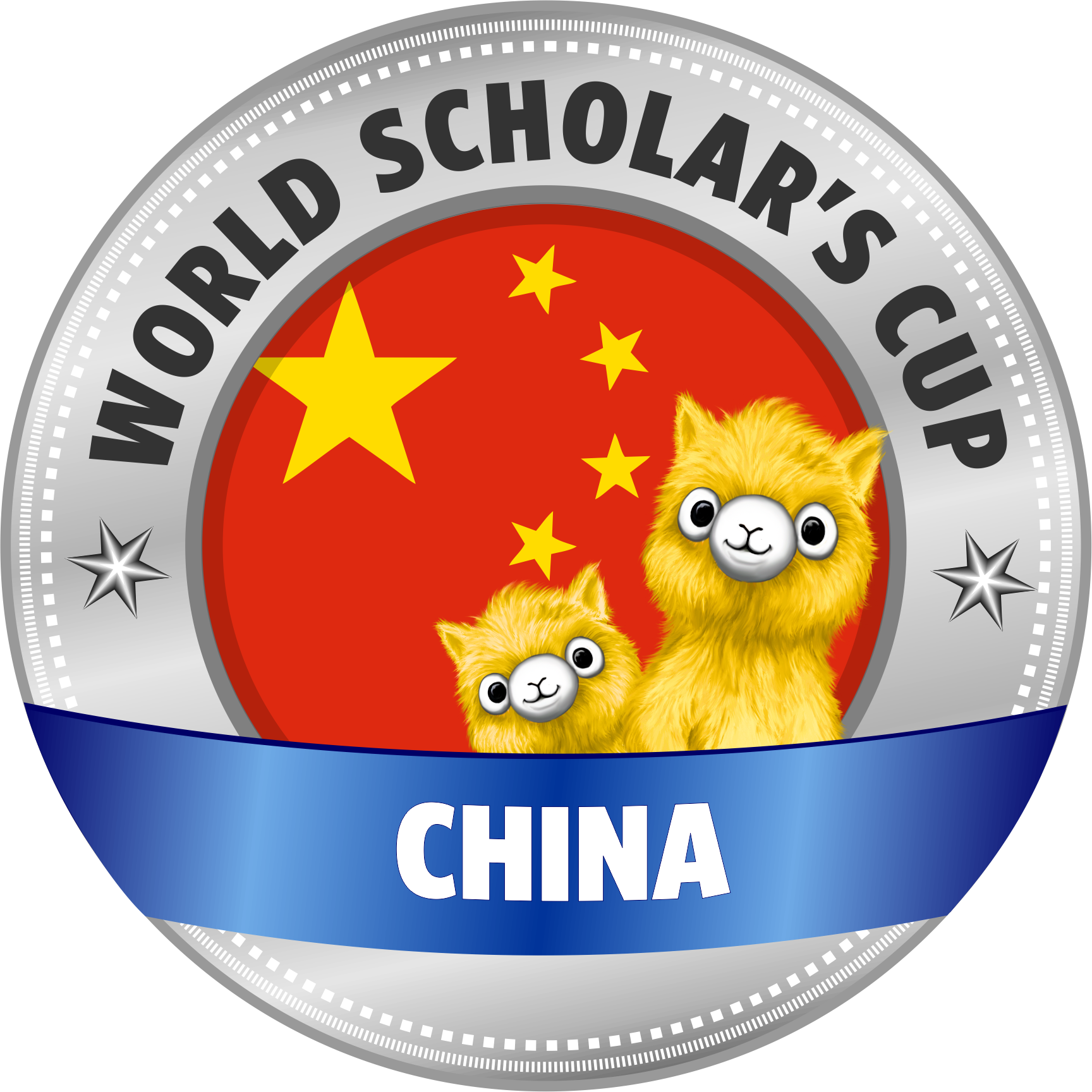 Regional Round
Nord Anglia Chinese International School
2023.04.08-2023.04.09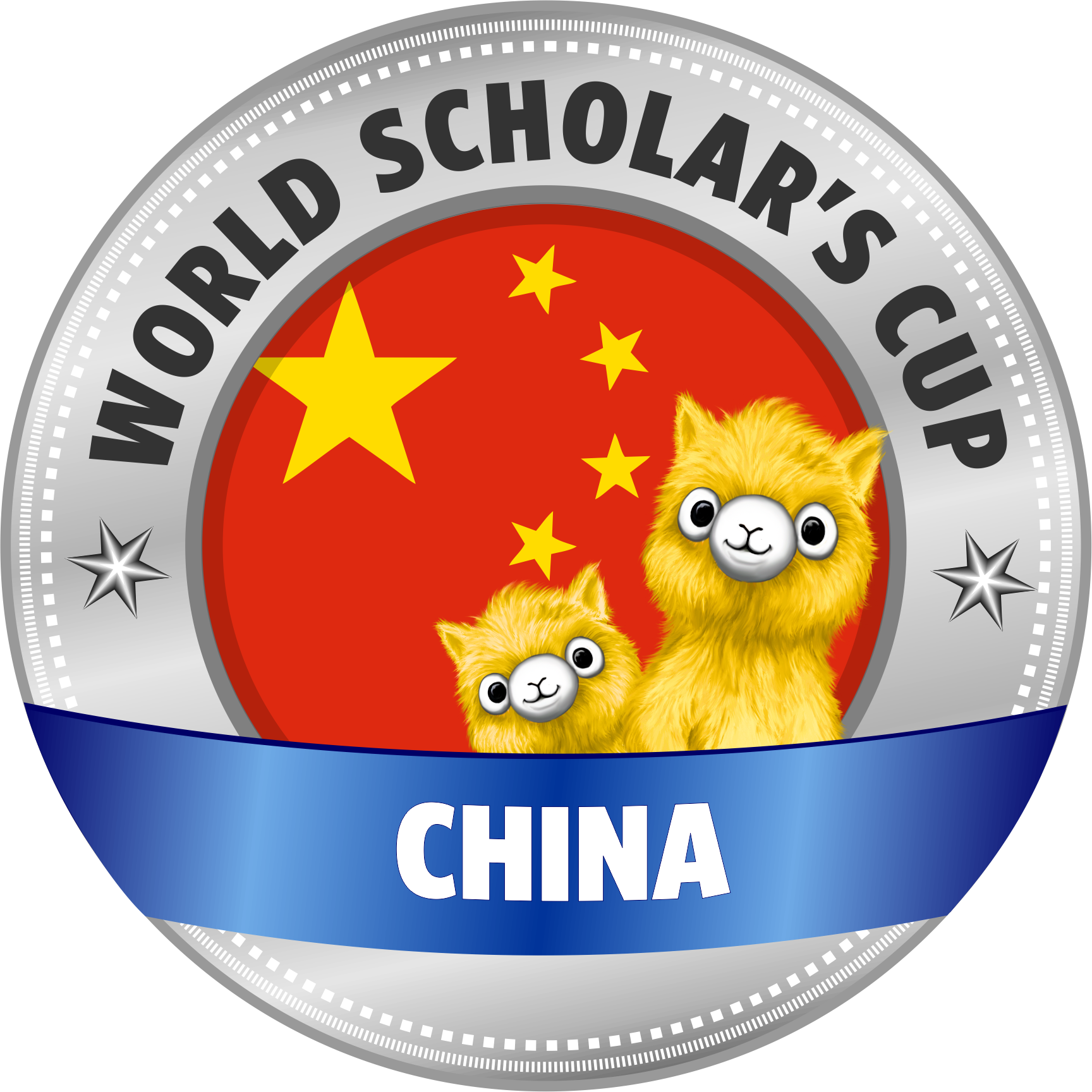 Regional Round
Hangzhou World Foreign Language School
2023.06.03-2023.06.04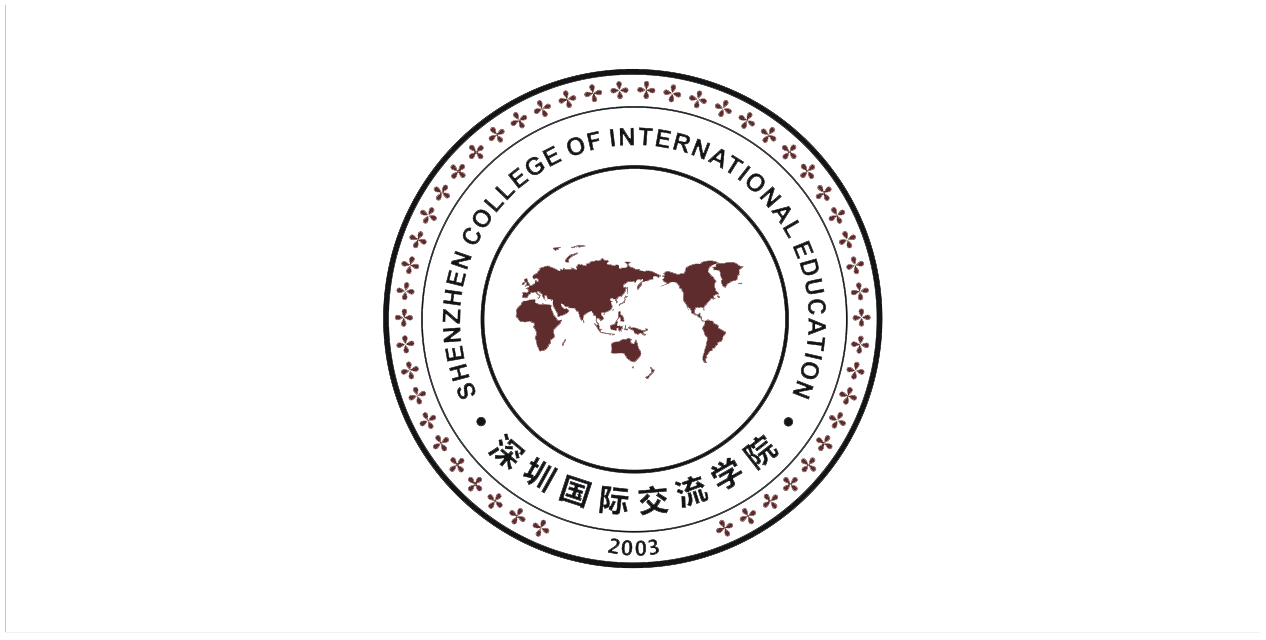 Regional Round
Shenzhen College Of International Education
2023.04.01-2023.04.02

Regional Round
Chengdu Longquanyi Beanstalk School
2023.03.04-2023.03.05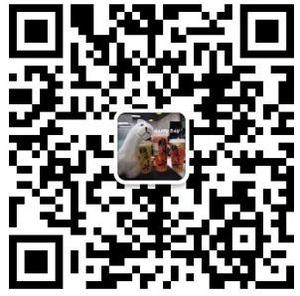 Mr.Jin
North China
Beijing, Heilongjiang, Jilin, Liaoning, Shanxi, Shandong, Henan, Hebei, Tianjin, Neimenggu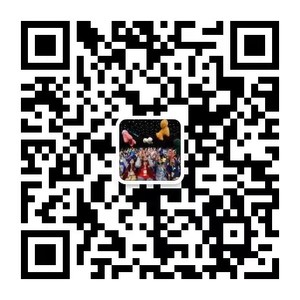 Ms.Tang
South China:
Shenzhen, Zhongshan, Zhuhai, Fujian, Hongkong, Macao, Taiwan, and overseas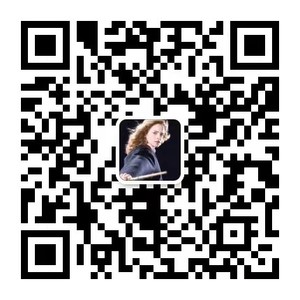 Ms.Chen
South China:
Guangdong(Except Shenzhen, Zhongshan, and Zhuhai), Guangxi,Hainan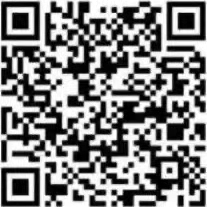 Ms.Zhang
East China:
Shanghai, Jiangsu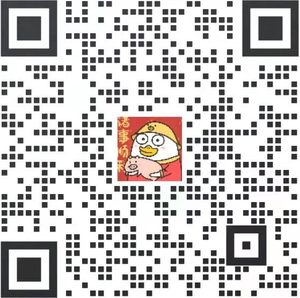 Ms.Wang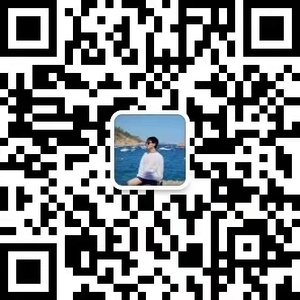 Mr.Wang
West China:
Hunan, Hubei, Anhui, Xinjiang, Jiangxi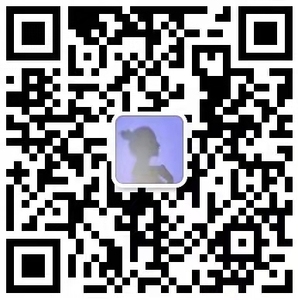 Ms.Li
West China:
Sichuan, Chongqing, Shaanxi, Yunnan, Guizhou, Ningxia, Gansu, Qinghai, Xizang
Regional Round Agenda
DAY 1
8:00-9:00
Registration
9:00-10:30
Opening ceremony
10:30-13:30
Team Debate
13:30-14:30
Lunch
14:30-16:30
Collaborative Writing
16:30-17:45
Scholar's Challenge
DAY 2
8:00-8:30
Arrival
8:30-11:30
Scholar's Bowl
11:45-12:45
Lunch
12:45-14:00
Debate Showcase
14:00-15:00
Scholar's Show*
15:00-16:30
Awarding Ceremony
*The Scholar's Show is an optional talent show, a chance for students to show their talents to the audience, even if they are not experienced performers. (Whether it's a Singapore student impersonating Obama, or a Bulgarian team introducing us to a traditional dance, every performance is unique.) A Debate Showcase is also hosted in each round. During the Showcase, the best debaters from different schools, as nominated by the judges, are gathered to debate on the stage.
Note:
The agenda is subject to change.
Each student can participate in no more than one regional round each year.
AWARDS
Honor Medal
Trophy
Debate Champions
Team Bowl
Writing Champions
Challenge Subject Winners
Jac Khor Award
DaVinci Award
Champion Scholars
Qualifying Team
Agenda
Notes: The agenda is subject to changes according to the realities.
Morning
Afternoon
Evening
August 19th
15:30 Check in
16:30 Prague Global Round Opening Ceremony Live Stream

August 20th
08:30 Check in
09:30 Team Debate(Red Division)
Collaborative Writiing(Blue Division)
11:30 Scholar's Challenge(Blue Division)
14:00 Collaborative Writiing(Red Division)
16:00 Scholar's Challenge(Red Division)
14:15 Team Debate(Blue Division)
August 21st
09:30 Debate Showcase
10:30 Talent Show
14:30 Menti Test
15:00 Scholar's Bowl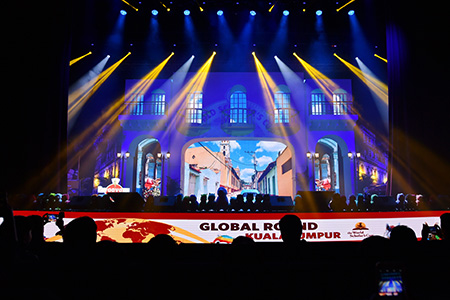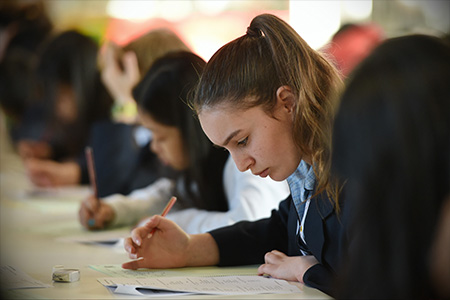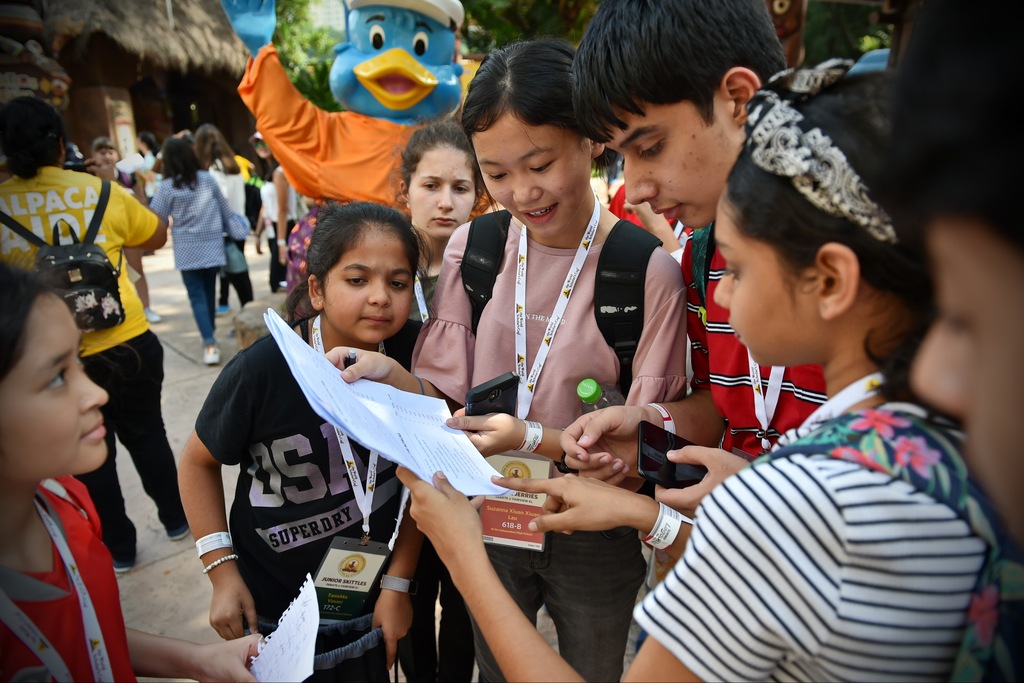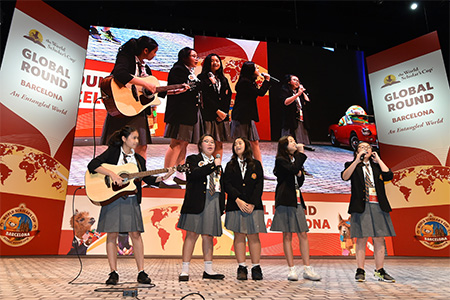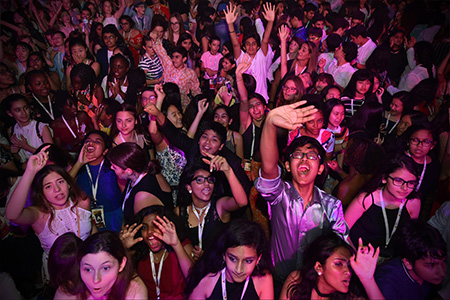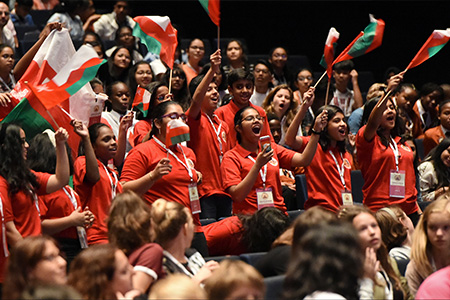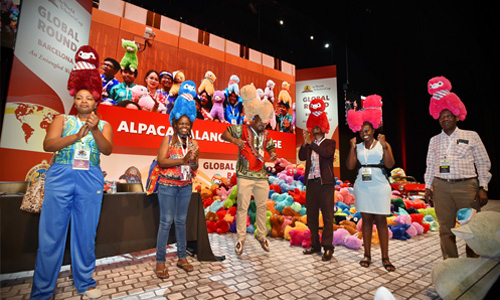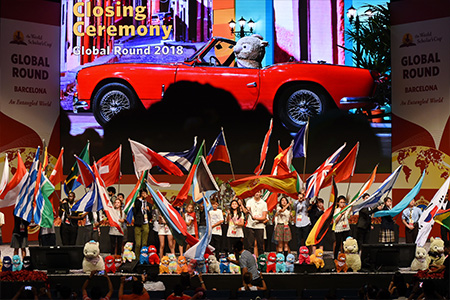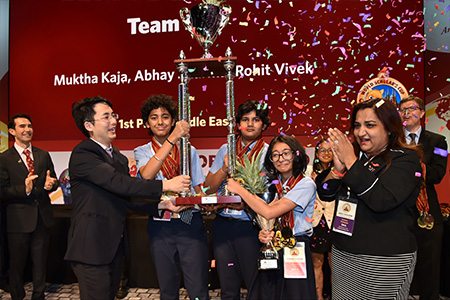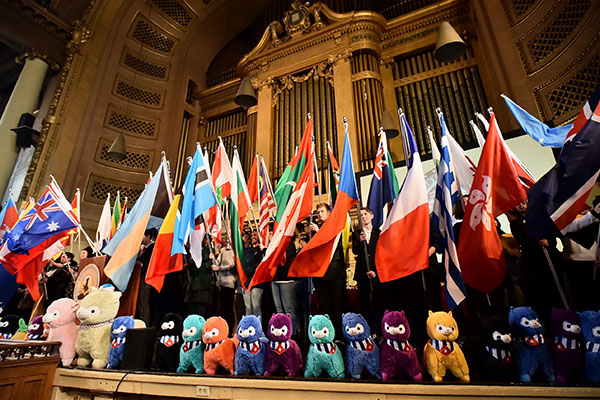 The Tournament of Champions is more than just another Global Round. You'll have the chance to interact with and learn directly from Yale students and faculty. You'll attend a special panel on college life and on how to leverage your World Scholar's Cup experience as part of your admissions portfolio. You'll eat Yale dining hall food. You'll meet our keynote speakers, including a Yale University professor. And you'll come away knowing what it's like to be a student at one of the world's greatest universities.
You can also look forward to the Yale Ball, where you can dance (or not dance) with your fellow scholars from over fifty countries, a special Thanksgiving meal, and beautiful historic venues for the Scholar's Bowl, Debate Showcase, and Scholar's Show - the Shubert Theatre and Yale's own Woolsey Hall.
During a scavenger hunt that will take you to every corner of Yale's campus and the surrounding community, you'll encounter real alpacas, too, including our very own Painted Warrior—the official alpaca of the Tournament of Champions—and his faithful sidekick Trevor.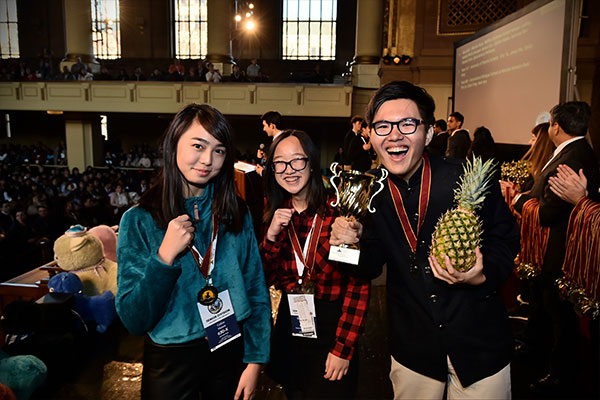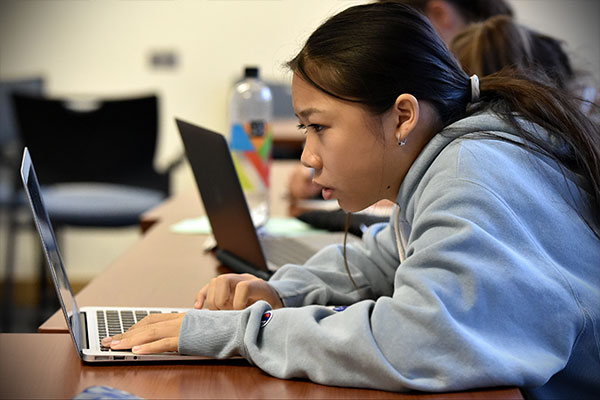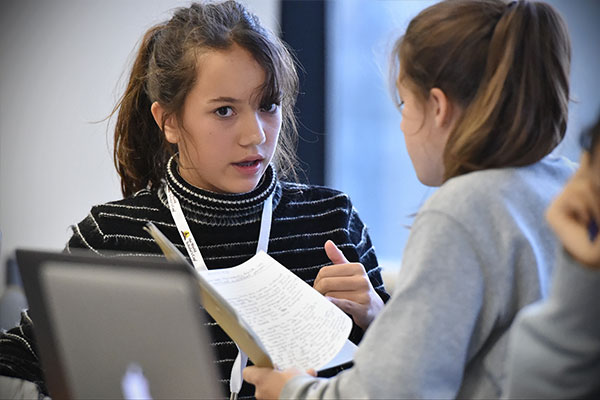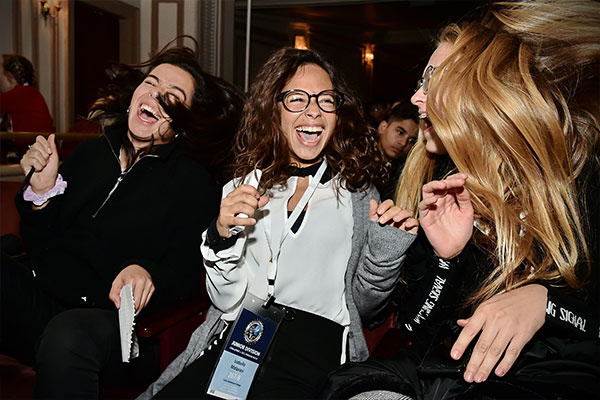 Instead of focusing on memorizing facts, WSC is all about applying them and relating them to the world around us. You don't need to know that Victor Hugo was a realist; you need to know what artwork might have interested him the most. Whatever you do, you're celebrating learning, even if you don't think you like learning.Is it challenging? Yes. Can it be frightening?  Yes.Will it be fun? Absolutely. Welcome to the World Scholar's Cup; welcome to the greatest festival of learning in the world.
Thank you for giving me motivation not just to gain more knowledge, but also to share that knowledge with others.
Scholar's Cup made me a more active person with wonderful new memories and friends. I became more passionate about the arts and I really started appreciating innovative ideas.
Not only were the topics extremely engaging and unique, the whole idea of the program was thrilling: debating with other international delegates, furiously scribbling essays on various subjects (like the Psychology of War!), clenching the clicker tightly and getting all ready to press the buttons...