ASDAN China- Lumiere Research Scholar Program
10-hour 1-on-1 with a global PhD mentor
4-hour 1-on-1 with a writing coach
2-hour 1-on-1 with a publication specialist
Letter of recommendation available for top students
Publication at a college-level journal with 3 attempts
Research areas in natural & social science available
Founded by Harvard Business School PhD, Stephen Turban, the Lumiere Research Scholar Program offers outstanding students in China the opportunity to work 1-on-1 with a PhD mentor to learn about the cutting-edge in their field of interest and produce an independently-developed research project.(Lumiere Education official website:www.lumiere-education.com)
ASDAN China, founded in September 2011, has accumulated more than 10 years of experience in tutoring and evaluating qualification programs for high school students in China. ASDAN China helps over 1,000 Chinese high school students complete Extended Project Qualification (EPQ) each year, earning UCAS tariff points.
In 2022, ASDAN China and Lumiere work together to provide world-class research opportunities for high school students in China.
ACADEMIC STRUCTURE
World-class opportunities delivered through the whole process 1-to-1 professional guidance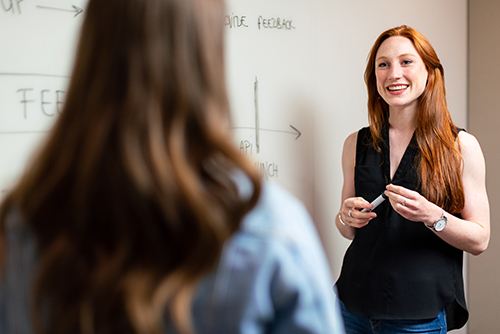 10 idividual sessions
with global world-class researcher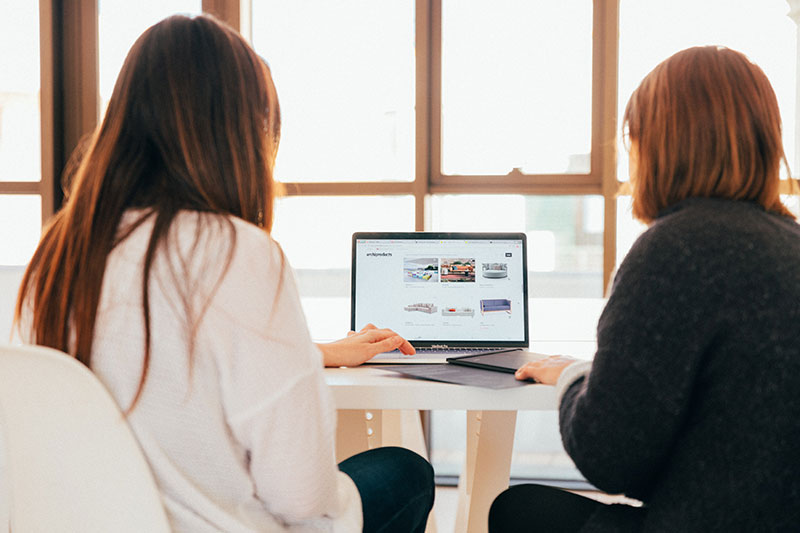 4 individual sessions
with domestic writing coach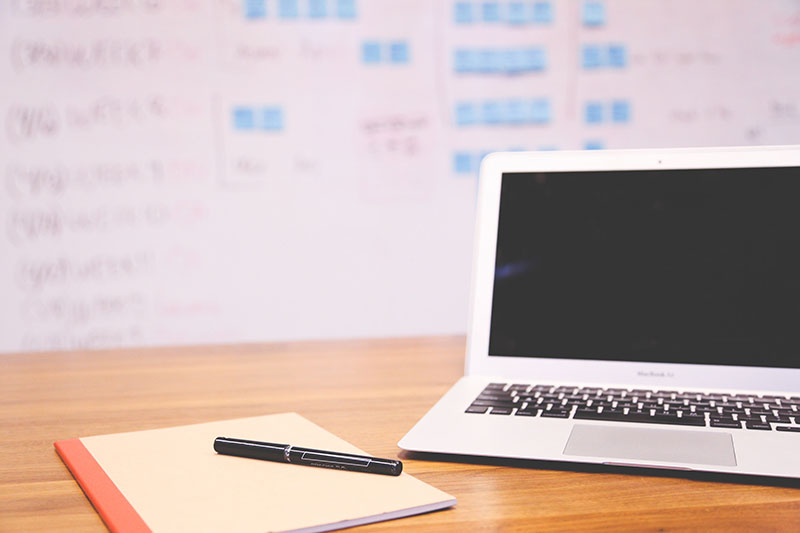 2 individual sessions
with global publication specialist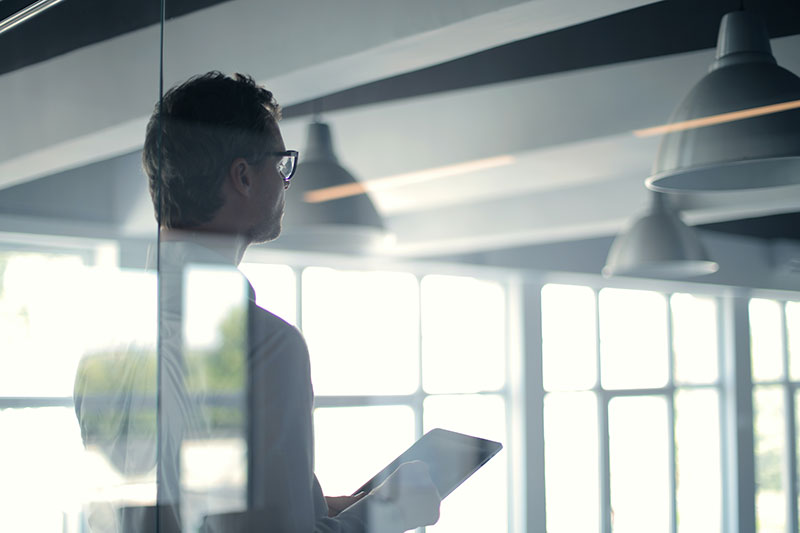 2 workshop sessions
on research process and college application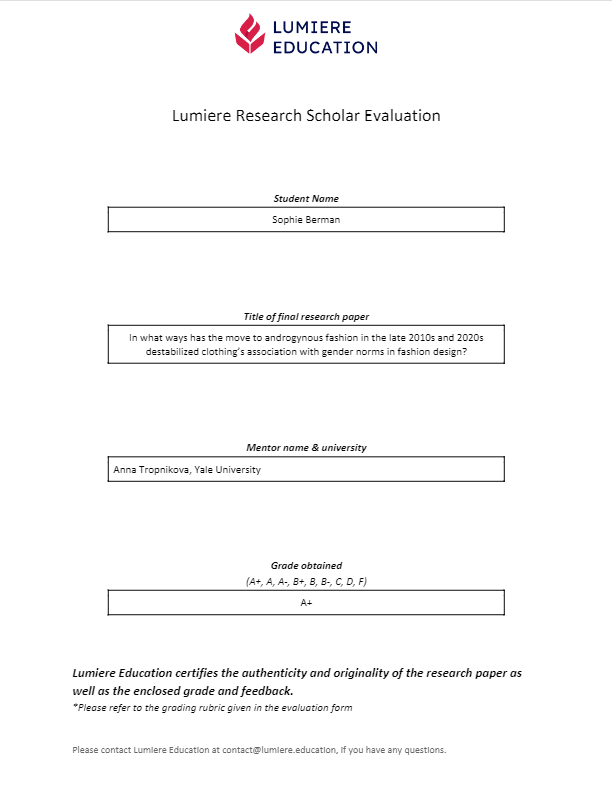 Evaluation Letter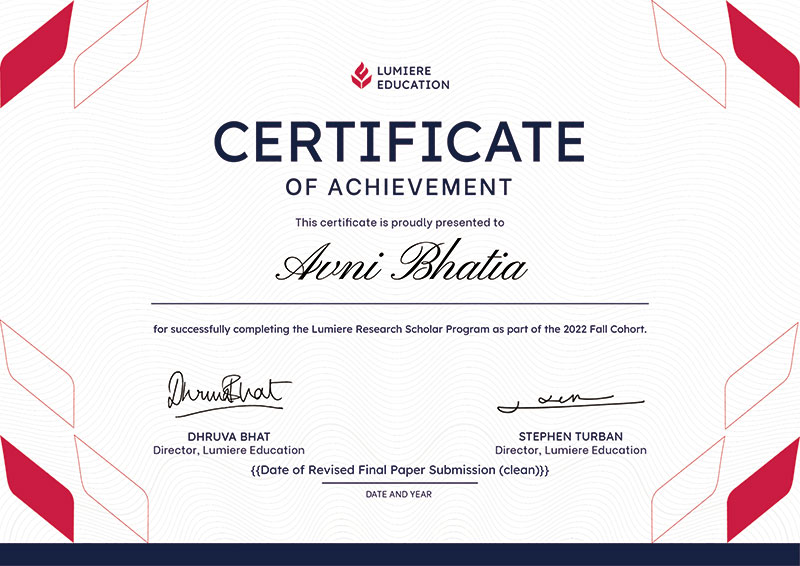 Certificate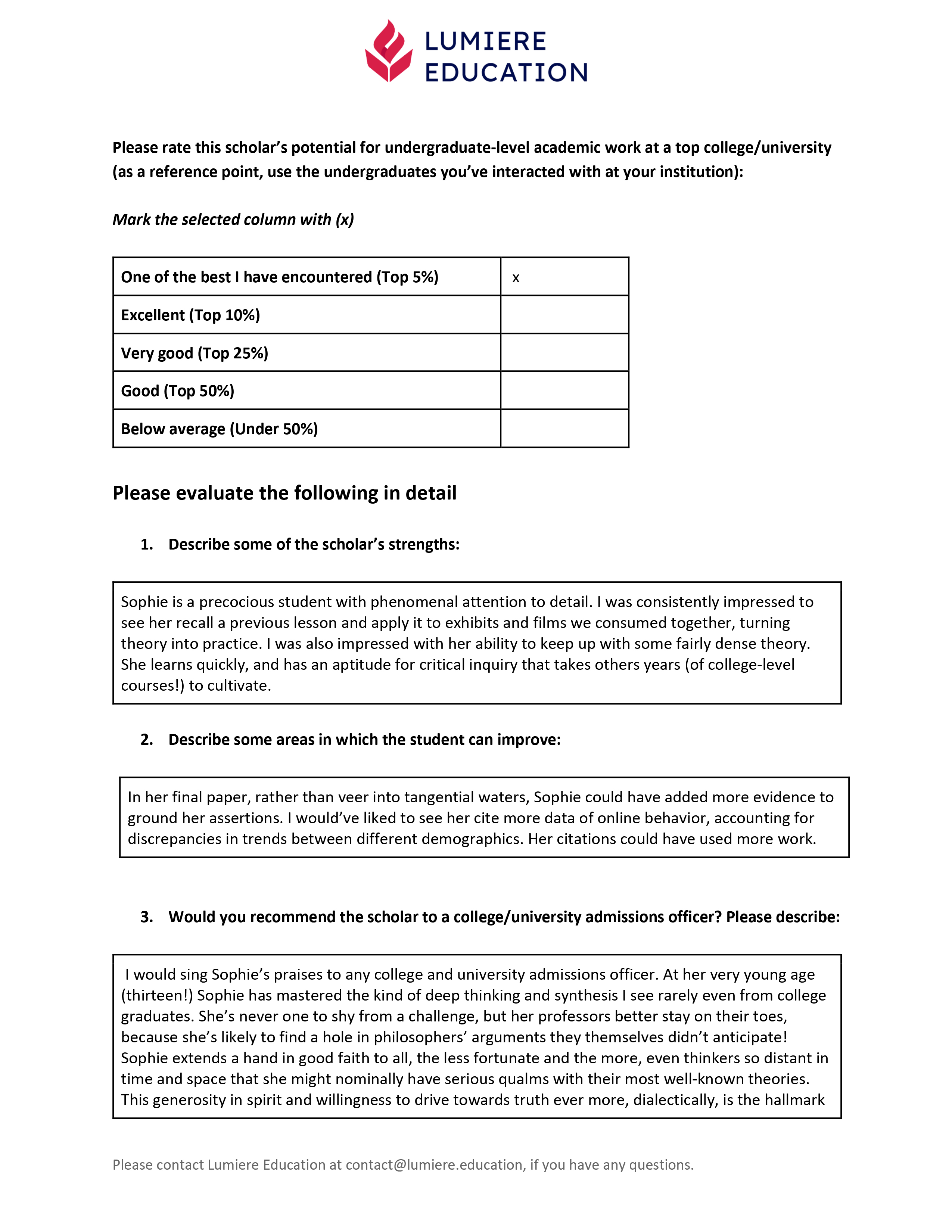 Recommendation Letter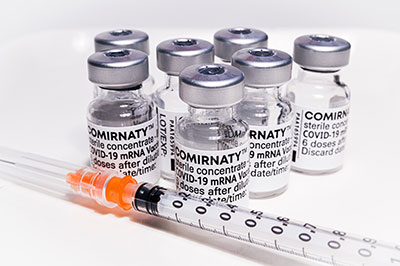 BIOLOGY
Biotechnology, The Human Body & Diseases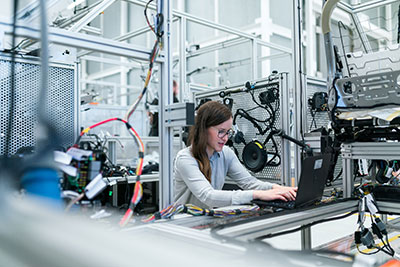 COMPUTER SCIENCE
Machine Learning, Software Development Systems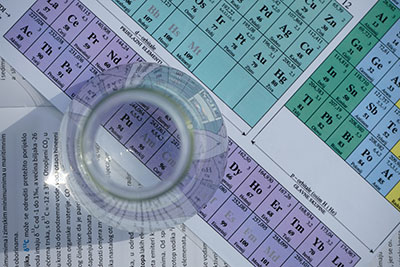 CHEMISTRY
Organic & Inorganic Chemistry, Chemical Kinetics & Dynamics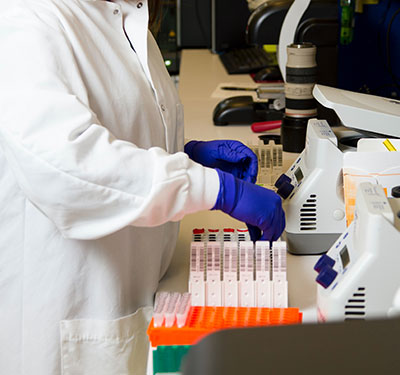 ENGINEERING
Civil & Environmental Engineering, Chemical & Biology Engineering
ENVIRONMENT & THE WORLD
Understanding Global Warming, Environmental History of Earth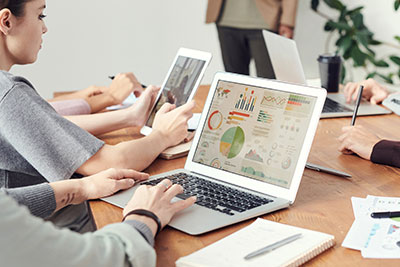 DATA SCIENCE
Deep Learning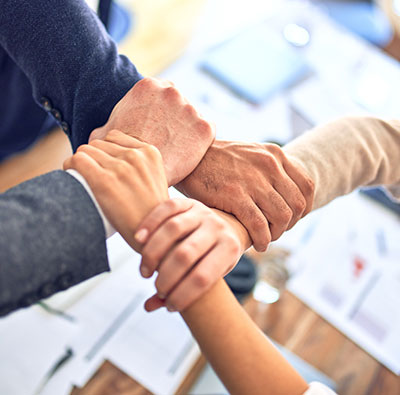 PSYCHOLOGY
Psychology of Organizations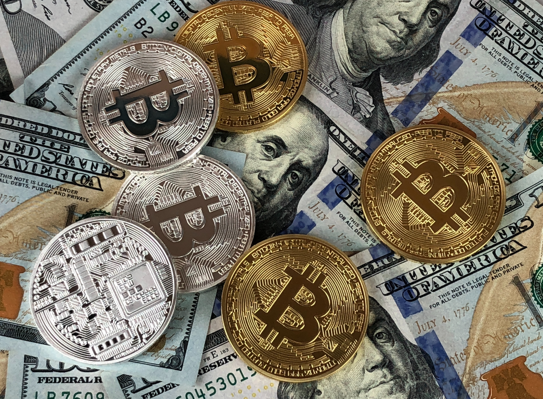 ECONOMICS
Behavioral Economics, Economics Policy Analysis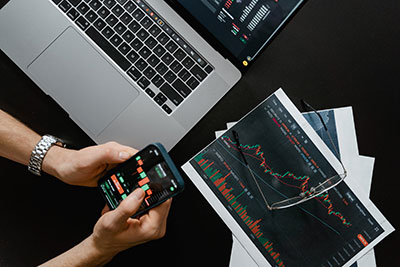 BUSINESS & ENTREPRENEURSHIP
Technology Adoptions in Firms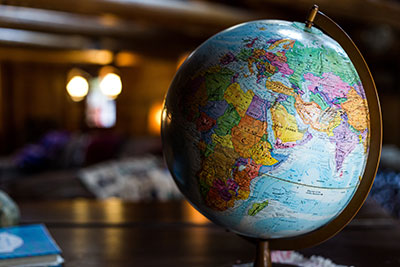 INTERNATIONAL RELATIONS
International Policy, International Security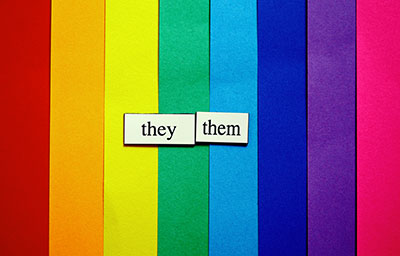 SOCIAL SCIENCE
Gender & Education in Global & Comparative Perspectives, Reproductive Politics
MORE TOPICS
Students will also be able to customize their own research topic, if not currently available in the above offerings
OUR MENTORS
Leading-edge scholars from global top universities
Our mentors come from Ivy League universities, as well as Oxford University, Massachusetts Institute of Technology and other world-renowned British and American universities. They all are PhD researchers and experienced mentors on providing cutting-edge knowledge in fields of interest and tutorting an independently-developed research project.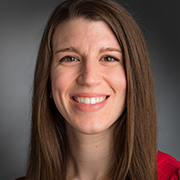 Dr. NICHOLS
Harvard University, PhD Biological and Biomedical Sciences
Research areas: Biological and Biomedical sciences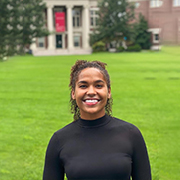 Dr. JONATHAN
Harvard Graduate School of Education, PhD Culture, Institutions, & Society
Research areas: Culture, Institutions, & Society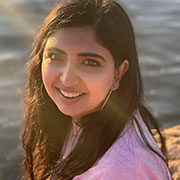 Dr. BHIMANI
BHIMANIYale University, PhD in Physics
Research areas: Physics Data Analysis, Cosmology, Exoplanet Data Analysis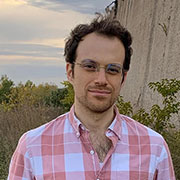 Dr. SLAYTON
Duke University, PhD in Cognitive Neuroscience
Research areas: Social neuroscience, memory encoding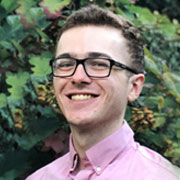 Dr. LEITER
MIT University, PhD in International Affairs
Research areas: East Asian Security, Alliance Politics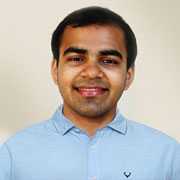 Dr. GOPAL
Columbia University PhD in Economics
Research areas: Law and Labor Economics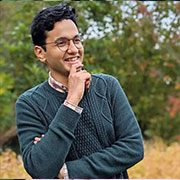 Dr. BHAT
Oxford University (Rhodes Scholars) DPhil
Research areas: Economics, Social Enterprises
| | |
| --- | --- |
| Mentor | University |
| Samuel | Oxford University PhD, International Development |
| Anush | Yale University PhD, Immunobiology |
| Kerry | Stanford University PhD, Organic Chemistry |
| | |
| --- | --- |
| Mentor | University |
| Chelsea | Yale University MD/PhD, Chemistry |
| Brandon | Brown University PhD, Computer Science |
| Patrick | University of Pennsylvania Wharton PhD, Statistics |
PROGRAM PROCEDURE
The publication duration will vary from 2 to 4 months depending on the quality of the student's work and the journals they have submitted.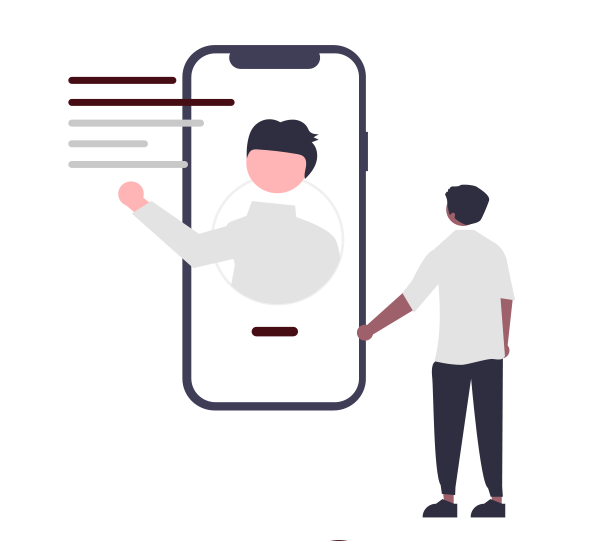 Preparation:
Mentor matching
WEEK 1:
Meet with your mentor and align on a topic
WEEK 2-3:
Explore the topic and identify the research question
WEEK4:
Determine research content and complete the paper outline
WEEK 5-9:
Write research paper with 1-1 support from research mentor
WEEK 10-12
Revise paper, submit, receive mentor evaluation
WEEK 13:
Revise and submit to the publication
Delivered:
2-4 months to get initial publication results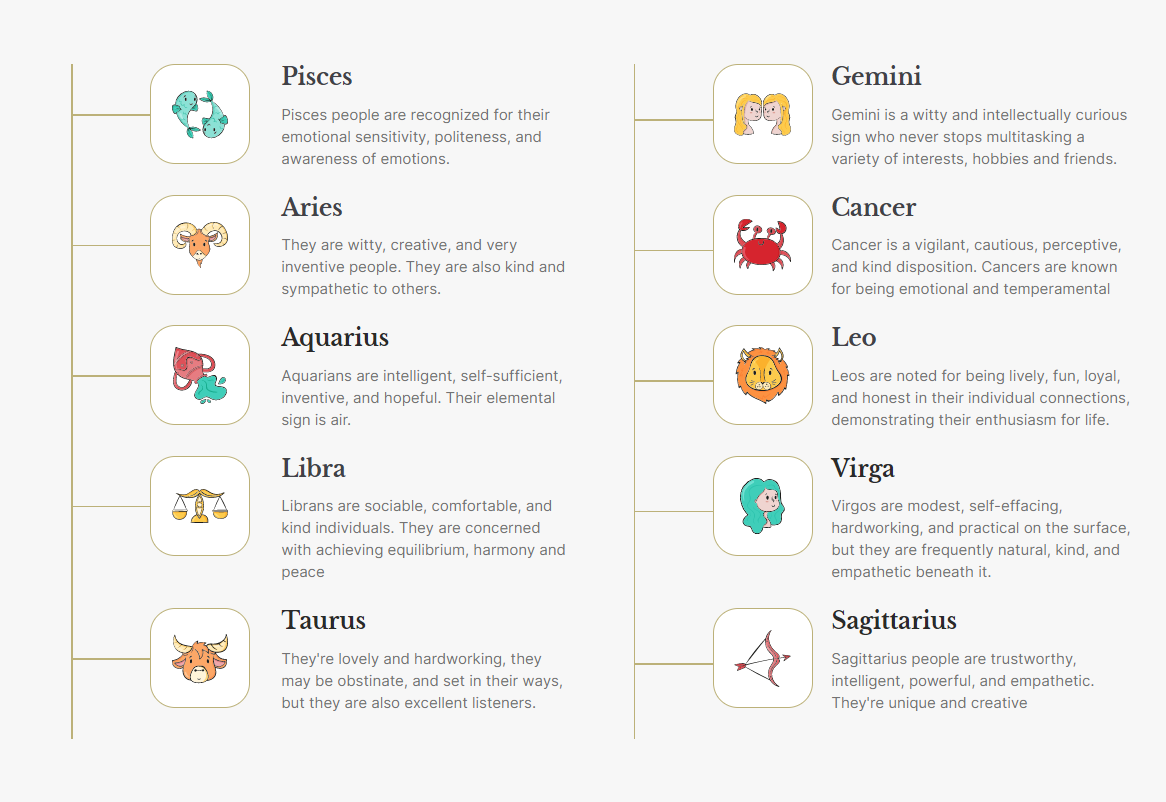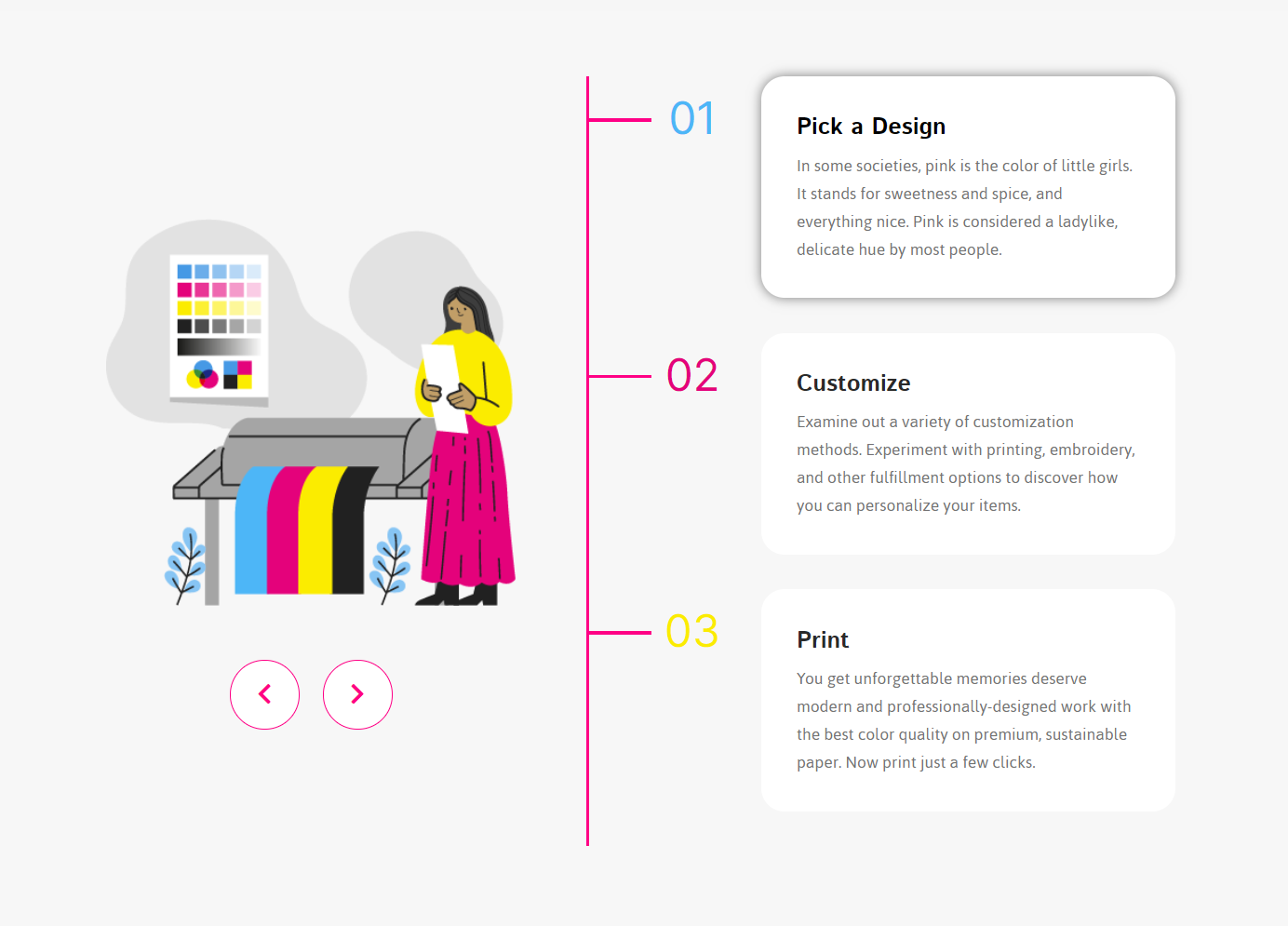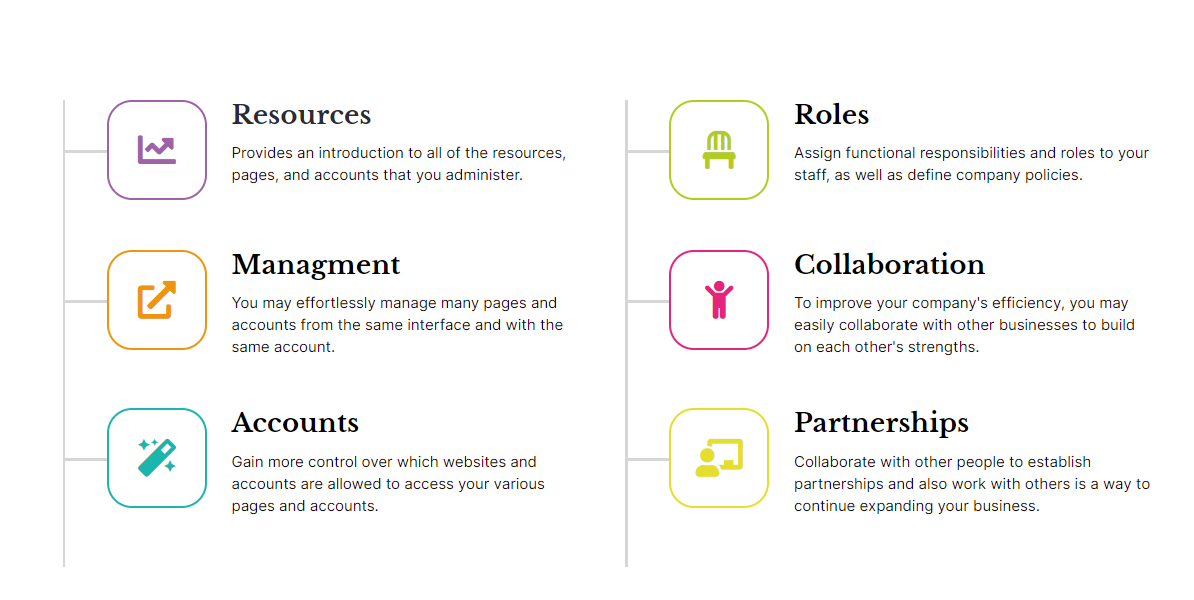 PUBLICATION
Lumiere elaborately selects well-known international high school students journal, Ivy League official school journal, etc., with a higher academic reputation, while ensuring a high publication rate.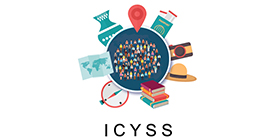 International Social Science Conference for Youth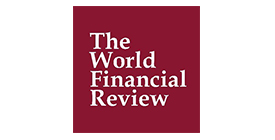 The World Financial Review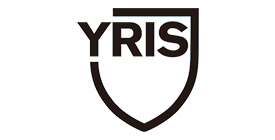 The Yale Review of International Studies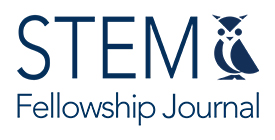 STEM Fellowship Journal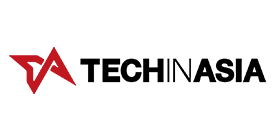 Tech in Asia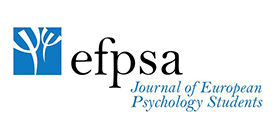 The Journal of European Psychology Students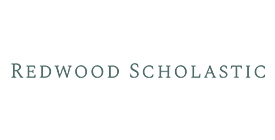 Redwood Scholastic
Research Topic:

"Cap or No Cap? What Can

Governments Do to Promote Electric Vehicle Sales"
Published in the Cornell Undergraduate Economic Review
Research Topic: "To what extent have emerging

social movements caused politicians to respond

with effective social change?"
Winner of LSE Undergraduate Political Review's Annual Essay Competition
Research Topic: "How the CRISPR-Cas9 Gene Editing Complex Can Be Used to Treat Human ImmunodeficiencyVirus 1 and Sickle Cell Disease with Immune Cell Therapies and Genetic Engineering with Insight Into its Societal Impacts
Published in Intersect: The Stanford Journal of Science, Technology, and Society
Research Topic: "What public political

attitudes make countries prone to democratic backsliding?
Featured on the Brown Journal of World Affairs podcast
"Lumiere truly helped me a lot! The admissions ofce at Princeton called my mentor and asked him questions about me. Because the university values research a lot, I got in! Thank you so much with this program and this chance."

LILY ASHRAF
"I was accepted ED into Penn, and I couldn't have gotten here without your help.The Lumiere Team really helped me narrow down exactly what I was interested in, learn more about it, and gave me a great experience to showcase to universities."

RIYA MAIYA
"Lumiere gave me an opportunity to pursue something really unique the summer before applying to colleges both research methods and writing skills!!"

ANUSHA MADAPURA
HOW TO BECOME OUR RESEARCH SCHOLAR
Entry Requirements:
English test results: TOEFL 80 or IELTS 5.5 or above. If you do not have any language test

results, your English teachers are required to provide a letter to prove your English writing, reading, and communication skills.
Self-discipline and Perseverance to research and study
Love scientific research, full of curiosity, have intial ideas in the field of research
Tutorial Fee:
Include
10 individual sessions with global PhD research mentor
4 individual sessions with Chinese writing coach
2 individual sessions with global publication specialist
Publication at a college-level journal or forum with 3 attempts
Signed program Evaluation Letter
Signed Certificate of Participation

Letter of recommendation available for top students
Bonus:
Research Scholar Guidebook (electronic)
2 workshops sessions on research process
Exclude:
The publication fees (such as page fee, registration fee, review fee, etc.) only charged by the paper publisher. Students could voluntarily choose to pay or change publishers.
* ASDAN China and Lumiere will not charge any extra fee in publication process.
Application Timeline
* Register: click on the 【Register now】
1.Register before deadline
2.Get an interveiw invitation
4.Get the interview results
Application Deadline
| | | |
| --- | --- | --- |
| Cohort | Application Deadline | Cohort Timing |
| Winter Cohort | December 30th,2022 | January 16th,2022 |
| Spring Cohort | February 12th, 2023 | March 6th, 2023 |
| Summer Cohort | June 4th, 2023 | June 19th, 2023 |
| Fall Cohort | August 27th, 2023 | September 18th, 2023 |
1.Is the program only open to the students with excellent scores in English and subjects?
Any student with curiosity and desire to research is welcomed! English proficiency as an IELTS band score 5.5 or above is suggested. Subject grades will be used for reference in topic selection, but they are not the only selection criteria, and we are more willing to help students grow and progress together.
2.What is the interview process like?
Student can book a 15-minute online English interview once they register with us. Feel free to share your thoughts on hobbies, interested areas, college goals, etc. Just remember to be confident!
3.Do I need to know what my topic is in advance?
We do not expect students to come with a clearly defined research question - though some do. For all students, we expect that your research question will evolve and sharpen as you learn and work with your mentor, who act as a guide in the direction of the most fruitful work.
4.What if I want to change my reasearch question late in the program?
We encourage the research mentor and the student to assess whether it will be feasible to address that area in the time remaining and to develop a plan to execute on it. If it is not possible, then either the research mentor and student should continue on the agreed-upon topic.
5.Can I ask my research mentor for a letter of recommendation?
Many students will find that their research mentor has gained a unique perspective on them and their academic ability. It is appropriate to ask your mentor for a letter of recommendation. However, just as with any academic mentor, they are not required to do so. They will likely assess your performance during the program when making the decision whether or not to write a letter.
6.Will my research published after the program?
Students will have one-on-one detailed communication with publication specialist in the early stage, evaluate the feasibility of publication according to quality of the paper in later stage, and provide detailed delivery guidelines to assist the smooth publication.
7.How can participating in a research paper project help with university application?
Students are strongly encouraged to describe their research experience and skill development in a personal statement (PS) or additional academic materials, which will help to reflect the applicant's overall quality and ability strengths.
Registration consultation: