The Cambridge Natural Science interviewer, has interviewed 600+ Cambridge applicants over the past decade
Oxbridge interview coach, has successfully helped hundreds of British local students to be admitted to Oxbridge
Students will be immersed in the Oxbridge tutorial environment, and taught how to solve problems in an Oxbridge manner
Students will learn how to fully demonstrate clear thinking and academic strength under pressure
The University of Oxford and the University of Cambridge, known collectively as Oxbridge, date back over 800 years and are the most famous centres of learning in the world. In 2021, around 46,000 applicants chasing 8,000 places at the two universities: Cambridge offered places to 4,245 out of their 22,788 applicants, whereas Oxford offered places to 3,555 out of 24,338 applicants, with an acceptance rate of only 14.6%.
The application process to Oxford and Cambridge is extremely challenging, not only requiring candidates to have the highest exam grades, but also to excel in admissions tests and tackle multiple interviews with leading professors, which are an important part of these two university's selection process to examine aptitude rather than knowledge and help top universities distinguish excellent candidates from merely good ones.
ASDAN China has established the Oxbridge Accelerate program by inviting Oxbridge application experts from the UK. The program focuses on helping students identify and overcome their academic weaknesses and improve their potential when it is time to tackle the Oxbridge application.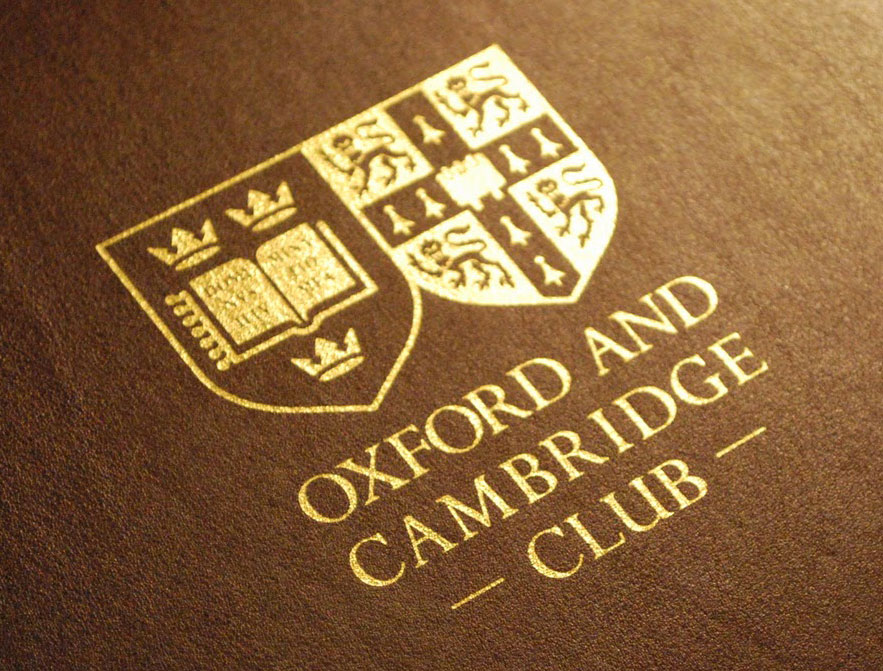 Oxbridge Accelerate Program | Program Stage
Stage 1:

Preparation for Oxbridge Entrance ( July - August)
Pinpointing majors and colleges
Students have the opportunity to gain a deeper insight into what living and studying at Oxford and Cambridge is like, an understanding of how colleges differ and the admission statistics for each, allowing them to target their application and decide on which will suit them best.
Entrance exams and Oxbridge thinking training
The program uses past admissions test questions and Physics Olympiad questions. Students will be immersed in the Oxbridge tutorial/supervision environment, and taught how to think and solve problems in an Oxbridge manner. Students will also be taught the correct strategy to approach and perform well in the admissions test (PAT/NSAA/ENGAA/MAT/STEP) and will be coached through problems.
Analysis of the main points of PS
The personal statement is a chance to show student's potential to excel within the tutorial or supervision system. Students will have a completed and refined personal statement through individualised and expert support and written feedback.
Stage 2:

Oxbridge Interview(October-December)
Oxbridge hopes to select students with high-level critical thinking and academic ability through rigorous interviews, and more importantly, select elite students who can better adapt to Oxbridge's unique teaching methods (tutorial system and debate-style) in the future.
Many Chinese applicants with strong academic strength fail to get the offer due to their lack of academic experience in the interview process. As a matter of fact, for Chinese students with a good academic foundation, as long as they go through targeted professional training, they will greatly improve the probability of winning the application. In the case of a similar standard performance level, excellent performance in the interview will be the key to get the offer!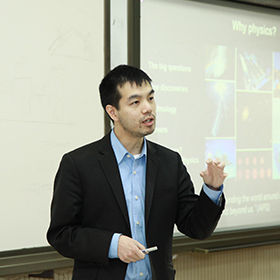 Dr. Anson Cheung
10-year interviewer at the University of Cambridge, National British Physics Olympiad coach, Oxbridge Accelerate Program academic director
Dr. Cheung graduated from Trinity College, Cambridge, majoring in Natural Sciences. During his Ph.D. in the Cavendish Laboratory, he studied the quantum behavior of matter at low temperatures, during which he was awarded the prestigious Trinity College Cambridge Fellowship. After 12 years at Cambridge, he dedicated himself to carry forward what he had learned to more capable and ambitious young people. Anson has organized the entrance exams and interviews of the University of Cambridge, managed the Natural Sciences admissions process, and interviewed more than 600 Cambridge applicants. Anson has taught Science for over 20 years and trained hundreds of students to attend the University of Oxford and Cambridge. In addition, Anson also served as the coach of the British Physics Olympiad national team and positively participated in the teaching of the British Physics Olympiad training camp in China.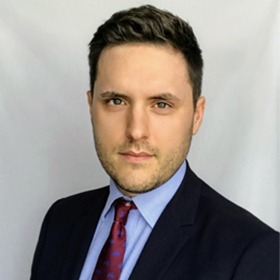 Dr. Stuart Hindle
10-year mentor of Eton Group talents training program, British Physics Olympiad coach
Dr. Hindle graduated in Engineering Science from the University of Oxford. His research focuses on numerical methods for calculating the settling loads of engineering structures and other power systems, with applications in aerospace, civil and mechanical engineering. As a structural engineering expert and acoustic consultant, he has worked on a variety of exciting civil engineering projects around the world, including the Louvre Museum in Abu Dhabi, and the Tottenham Hotspur football stadium. At present, he teaches at Eton Group in the UK, focusing on the cultivation of Oxbridge top seeds. In the past seven years, he has tutored nearly 50 students to Oxford and Cambridge universities. He also has provided mock interviews, detailed feedback, and written recommendation letters for hundreds of applicants, as well as academic training and lectures for other mock interviews/admission tutors who graduated from Oxbridge.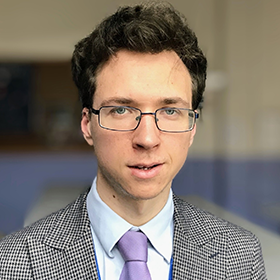 Dr. Richard Freeland
PhD in Mathematics, Trinity College, Cambridge University, British Mathematical Olympiad coach
Richard is a maths teacher at a top independent school in north London. He boarded at Winchester College before studying maths at Trinity College, Cambridge, first to Masters level and then completing a PhD. His research in algebra included the construction of a new family of infinite simple groups. While at Cambridge, Richard supervised many undergraduate courses, helping pairs of students to understand the lectured topics and showing some of them ideas from beyond the course. He found a joy in sharing maths which inspired him to become a teacher, and also to volunteer extensively with the UK Maths Trust in running the Olympiad program for the brightest school students. Richard was also part of Trinity College's winning team on the 2013-14 series of the BBC quiz show University Challenge.
Our tutors have a unique and insider insight into the Oxbridge and R5 admission processes. Our course leaders are all experienced and qualified teachers who have tutored many students successfully through this process in the past.
The teaching method is summed up by the mentors' 10 years of Oxbridge coaching experience. During the program, students will discuss various academic topics with their mentors, each topic has different complexity and coping styles. They will have an accurate Cambridge/Oxford academic experience, with a current Cambridge professor.
Students will be taught about the different courses on offer at Oxbridge to help them to decide on which will suit them best. Students will hear about how colleges differ and the admission statistics for each, allowing them to target their application.
We will use past admissions test questions, Physics Olympiad questions and other STEP-level problems. In the program students will develop independent problem solving, collaboration and communication skills.
Personalized personal statement guidance
Students will have a completed and refined personal statement through individualised and expert support and written feedback.
The two-month program will emphasize the Oxbridge applicant's interview performance
on question responding, academic discussions and problem-solving. Students will
learn how to fully demonstrate clear thinking and academic strength under pressure.
This program will develop students' interview skills as well as help them adapt to the
future Oxbridge tutorial and debate teaching methods.
Focus on Oxbridge Interview
Choosing a course in Oxbridge
3 sessions
What are the entry and language requirements, how well do you have to perform in the entrance tests and what's the best way to do well? What are the differences between different courses and which might suit you?
Personal statement feedback
2sessions
Groups of 4 pupils receiving feedback on their personal statement sent in before the start of the course.
Teaching session
4 sessions
Students will be taught the correct strategy to approach and perform well in the admissions test and will be coached through problems.
Guest lecture
4 sessions
A lecture from an Oxbridge or experienced teacher on their research area, Oxbridge university life and a question and answer session.
1V4 Tutorial session
15 sessions
Pupils in small groups (~4) and will talk through problems that they have attempted with the tutor, before moving on to more advanced problems.
Mock interview demonstration
1session
Pupils will be talked through an exemplar mock interview, and it will be pointed out to them what made the candidate successful.
Module1: Oxbridge Application Lecture - 2 Sessions
One mentor who also acts as the pre-interviewer from the University of Cambridge will explain the application process and matters that need attention for students, and practice the interview process for students to experience the characteristics and atmosphere of the interview in advance.
Module2: 1V4 Topic Discuss & Practice - 14 Sessions
Two mentors carefully selected a series of topics to help students practice the high-frequency knowledge points and the thinking mode of key investigation in the interview.
Module3: 1V1 Mock Interview - 2 Sessions
Through 2 months of intensive training, students will learn how to face the high-pressure interview environment, and show their advantages to the interviewers in all aspects. The two mentors will conduct a 1V1 mock interview with the students through 2 sessions.
Module 4:Overall Personalized Guidance
After class, the two mentors will provide students with the whole process of the Oxbridge application and answer questions related to the program. During the program, students can
contact the mentor by email if they have any questions. Mathematics
Teaching content includes: calculus, algebra, functions and graphs, trigonometric functions and probability, etc. Physics and Engineering and Natural Science
A wide range of studies, including mechanics, electromagnetism, optics and waves
China time
Day 1
Day 2
Day 4(Reading day)
Day 5
Day 6
Day 7
10:00-14:00
Independent work
Submit personal statement
Independent work
15:00-15:40
Orientation
Welcomes and an introduction to Oxbridge
1V4 Tutorial sessions
Independent work

Personal statement feedback session
1V4 Tutorial sessions
15:50-16:30
Choosing a course in the Oxbridge
1V4 Tutorial sessions
1V4 Tutorial sessions
16:40-17:20
Personal statement feedback session
Guest lecture
Personal statement feedback session
Guest lecture
Mock interview demonstration
15:30-18:10
Entry requirements, tests and strategy
1V4 Tutorial sessions
1V4 Tutorial sessions
Guest lecture
18:20-19:00
Teaching session
Teaching session
1V4 Tutorial sessions
Closing remarks
| | | |
| --- | --- | --- |
| Arrangement | Date | Time |
| Session 1 | October 15th | 15:30-16:00 Openning 16:00-17:30 or 17:40-19:10 |
| Session 2 | October 16th | 16:00-17:30 or 17:40-19:10 |
| Session 3 | October 23rd | 16:00-17:30 or 17:40-19:10 |
| Session 4 | November 5th | 17:00-18:30 or 18:40-20:10 |
| Session 5 | November 13th | 17:00-18:30 or 18:40-20:10 |
| Session 6 | November 20th | 17:00-18:30 or 18:40-20:10 |
| Session 7 | November 26th | 17:00-18:30 or 18:40-20:10 |
| 1V1Mock Interview | November 27th or December 3rd or December 4th | Any hour from 16:00-20:00 is available |
Oxbridge Accelerate Program | Program Moment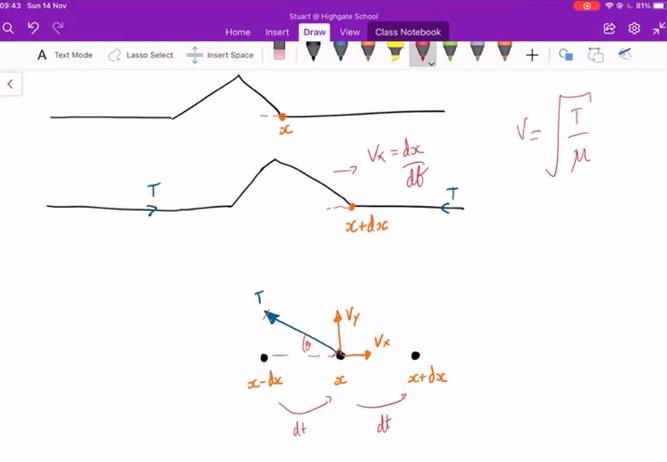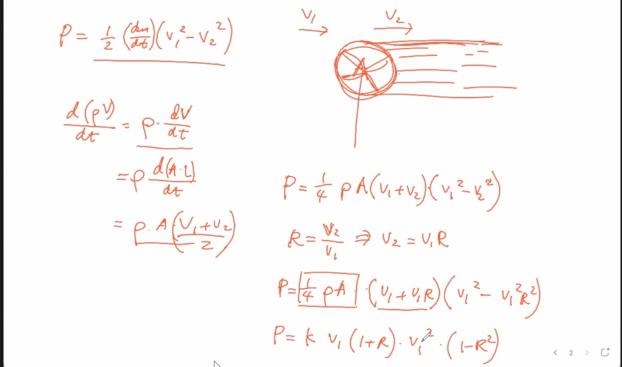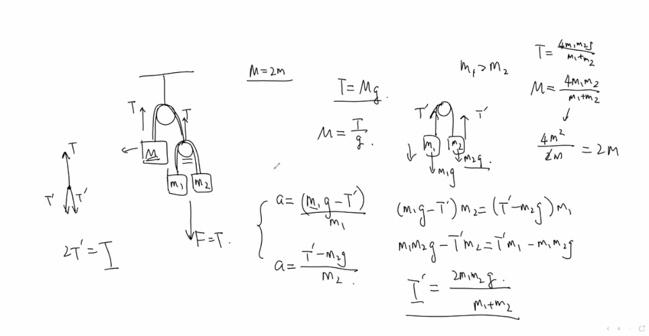 Oxbridge Accelerate Program |
Stage 1-Program Information
Date
July 31st – August 6th
Quota
1.Physics and Engineering and Natural Science: 20
2.Mathematics: 20
Registration Qualification
Students who have won gold medals in various International Science and Engineering Competitions held by ASDAN China.
Students who grade A or above in the EPQ program.
Students who had or prepare to submit the application of University of Oxford or Cambridge, up to Standard Level Scores.
Recommendation from the teachers (IELTS ≥ 7.0, TOEFL ≥ 100)
Oxbridge Accelerate Program |
Stage 2-Program Information
Date
October - December
(* Subject to selection, registration opens in August)
Selection Process
Sign up and complete the payment (100% of fees will be returned for a student who does not pass the entrance exam)
Complete the entrance exam (online)
Other notifications
A limited selection of students who are applying for Physics & Engineering & Natural Science & Mathematics majors of Oxbridge
2.Students can apply for any of the stages individually according to their needs
Each student is required to have a computer with a camera and microphone (both Windows and MacOS), and students are required to turn on the camera throughout the course.
Oxbridge Accelerate Program |
Stage 1- Information
Date
July 31st – August 6th
Quota
Physics and Engineering and Natural Science: 20
Mathematics: 20
Registration Qualification
Students who have won gold medals in various International Science and Engineering Competitions held by ASDAN China.
Students who grade A or above in the EPQ program.
Students who had or prepare to submit the application of University of Oxford or Cambridge, up to Standard Level Scores.
Recommendation from the teachers (IELTS ≥ 7.0, TOEFL ≥ 100)
Oxbridge Accelerate Program |
Stage 2-Information
Date
October - December * Subject to selection, registration opens in August
Selection Process
Sign up and complete the payment (100% of fees will be returned for a student who does not pass the entrance exam)
Complete the entrance exam (online)