Massachusetts Institute of Technology's Model United Nations Conference (MITMUNC)
Massachusetts Institute of Technology
MODEL UNITED NATIONS CONFERENCE CHINA 2023
Date: October 21st-22nd, 2023
Introduction
MITMUNC is a premier Model UN conference in which students from all over the world come together to solve the most pressing issues facing society today. Every February, over hundreds of high school students from different corners of the globe will come together at MIT's internationally recognized campus to participate in MITMUNC. MITMUNC China will be run by talented MIT undergraduate students who, apart from their diverse academic and extracurricular endeavors, are interested in fueling the conversations that will lead towards the solutions to the world's most pressing issues.
Welcome to MITMUNC China 2023
Dear Delegate,
It is our utmost pleasure and distinct privilege to cordially invite you to the seventh annual edition of the Massachusetts Institute of Technology Model United Nations Conference (MITMUNC) China. Normally held in the magnificent city of Shanghai, MITMUNC China will be held virtually for this year. We aim to provide you with a unique experience that leverages modern technologies to connect a diverse group of young and innovative minds.
MITMUNC China is an important and exciting addition to the MITMUNC family as our first conference series taking place outside of the United States. It is an unparalleled opportunity to meet and collaborate with other bright, motivated high school students from all over China. Students will engage in cultural exchange, practice negotiating and compromising through structured debate, and work together and innovate to solve the pressing issues of today and the future. We are excited to offer interesting and relevant topics that range from economically to socially focused. We are very grateful for the help of ASDAN China, our generous partner who is co-hosting this conference along with us.
We look forward to hearing all your creative solutions to these modern-day international problems, and hope you will join us for MITMUNC China 2023. See you there!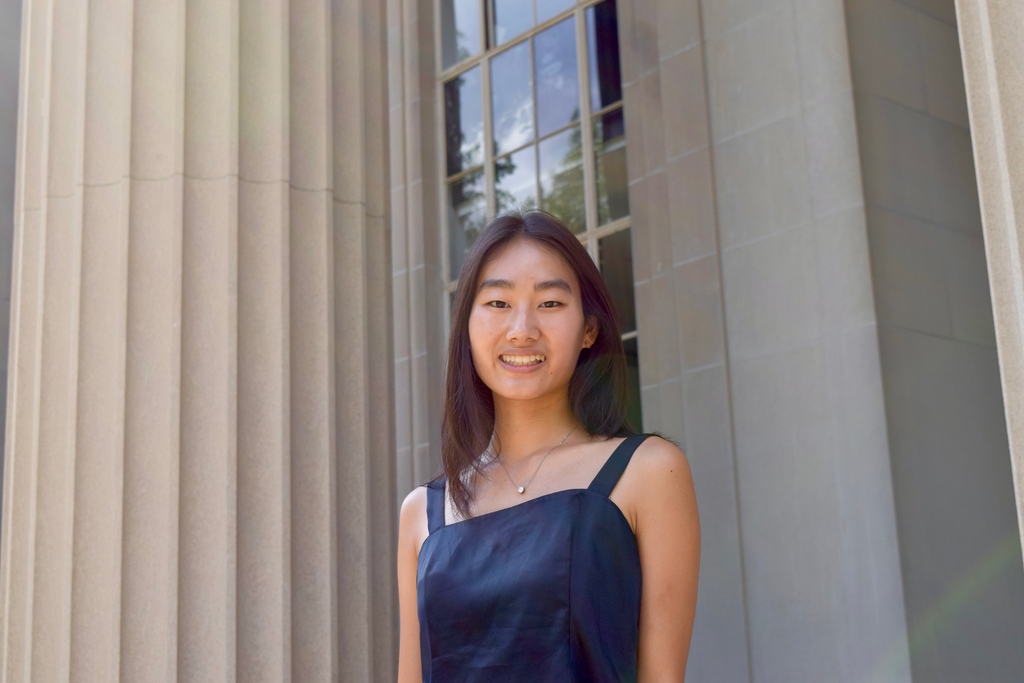 Diane Zhang
Secretaries-General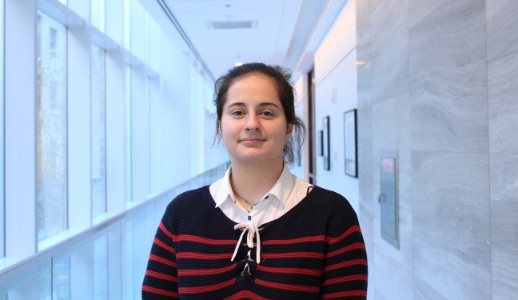 Joana Nikolova
Secretaries-General

Broaden students' horizons in international politics and economics
Develop public speaking, debating, reading and research skills

Make new friends from all over the world

Winners are invited to the United States to participate in the 2023 MITMUNC
2023 Committees
Theme: Sustainable Innovation and Security in the Modern World
Hi, I'm Maya and I'm an incoming junior at MIT. I'm planning on studying Computer Science with the hopes of going forward with an AI/ML track. I have done MUN in both high school and college, and have loved both attending conferences as a delegate as well as chairing. Outside of MITMUNC, I'm involved in an ML research project and Greek life. In my free time, I love puzzles, reality game show competitions, and playing tennis.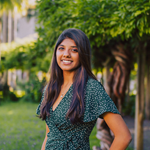 Maya Abiram
Hi, I'm Xinyan, a rising sophomore at MIT majoring in bioengineering and am a crisis committee enthusiast. I have been participating in MUN since freshman year of high school and am a firm believer in the potential of international cooperation. In my free time I can be found playing video games, reading, attempting to learn digital art, and struggling to write fan translations.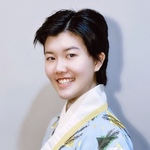 XINYAN PAN
Conference Dates
Time: October 21st-22nd, 2023 Language: English
 October 21st
09:00-09:30:Opening Ceremony
09:30-12:00:Ice breaking&Committee Session 1
14:00-17:00:Committee Session 2
19:00-22:00:Committee Session 3
 October 22nd
09:00-12:00:Committee Session 4
12:00-13:00:Lunch
14:00-17:00:Committee Session 5
17:00-19:00:Dinner 
19:00-22:00:Committee Session 6
Awards Ceremony
Each committee will present the following awards:
Best Delegate
Best Position Paper
Outstanding Delegate
Honorable Mention
All delegates will receive:
Certificate of Completion from MITMUNC CHINA
Winners will be invited to:
United States to participate in the MITMUNC
Registration
1. You can register here.
Deadline
October 8th, 2023
*Background guides will be released on October.
Refund policy
1.After registration and payment, if any students withdraw before Sep.16, 2023, all fees will be refund;
2. Any students withdraw after Sep.16 before Sep. 23, 75% fees will be refund;
3. Any students withdraw after Sep.23 before Sep 30, 50 fees will be refund;
4. Any students withdraw after Sep 30 before October 8, 25% fees will be refund.
5. After October 8th, 2023, all the application for refunding are not acceptable.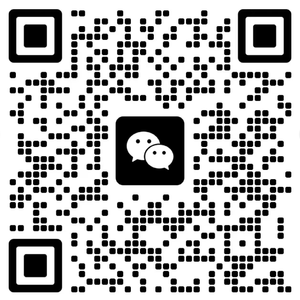 Ms.Zhang
North China
Beijing, Heilongjiang, Jilin, Liaoning, Shanxi, Shandong, Henan, Hebei, Tianjin, Neimenggu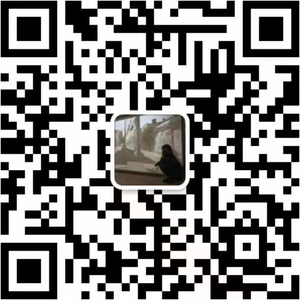 Ms. Ou
South China:
Shenzhen, Zhongshan, Zhuhai, Fujian, Hongkong, Macao, Taiwan, and overseas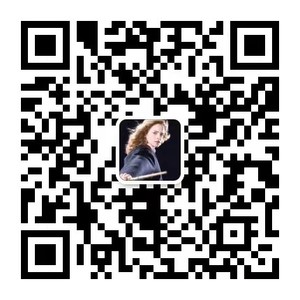 Ms.Chen
South China:
Guangdong(Except Shenzhen, Zhongshan, and Zhuhai), Guangxi,Hainan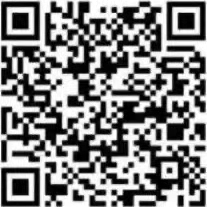 Ms.Zhang
East China:
Shanghai, Jiangsu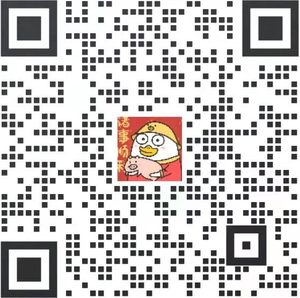 Ms.Wang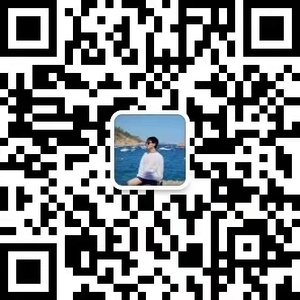 Ms. Xiao
West China:
Hunan, Hubei, Anhui, Xinjiang, Jiangxi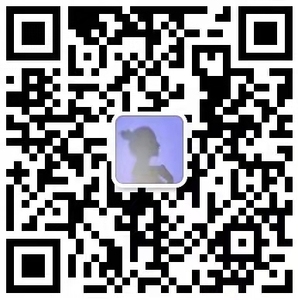 Ms.Li
West China:
Sichuan, Chongqing, Shaanxi, Yunnan, Guizhou, Ningxia, Gansu, Qinghai, Xizang