teamLab Art Design and Creatie Curation
Art Design | Fine Arts
Art Design Drafting  & Art Creativity and Curatorial
"ASDAN Careers and Experiencing Work Award"
Lectures from teamLab which held "World Top 10 Must-See Exhibitions"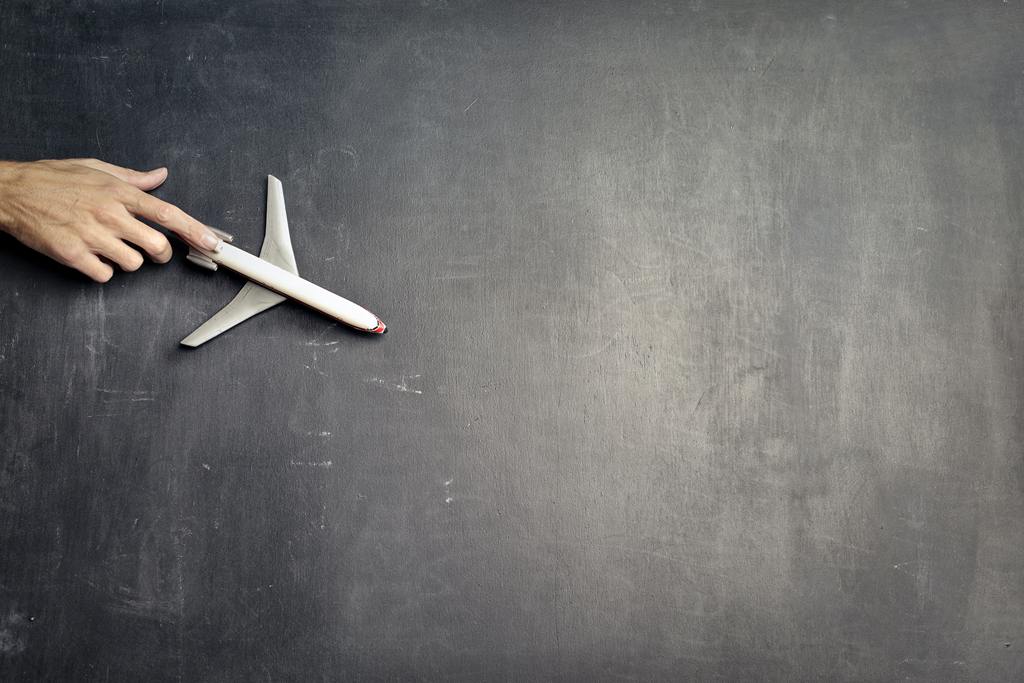 Shanghai
Shanghai is China's financial and trade innovation center. Together with Anhui, Jiangsu and Zhejiang, Shanghai constitutes the Yangtze River Delta urban agglomeration and is one of the six largest urban agglomerations in the world. Both the prosperous Nanjing Road and the bell on the Bund have attracted tourists and talents at home and abroad to gather here, and it is known as the "Paris of the East".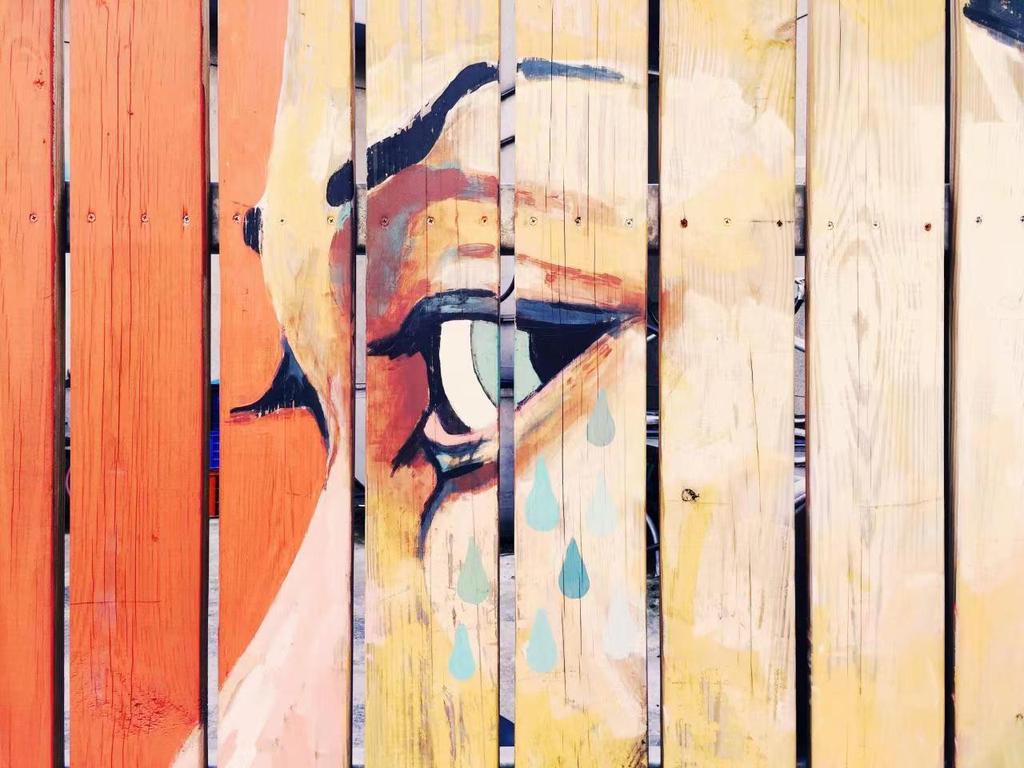 teamLab Art Design
Going abroad to study Art Design has become a popular trend in recent years. The number of Arts students has doubled by 100% for three consecutive years. With the rapid development of digital innovation, Art Design itself has been through an overturning innovative change. The integration of Art Creativity and Science and Technology has been increasingly strengthened. ASDAN and teamLab jointly launch teamLab Art Design and Creativity Curation. It provides professional training on creative curation for senior students.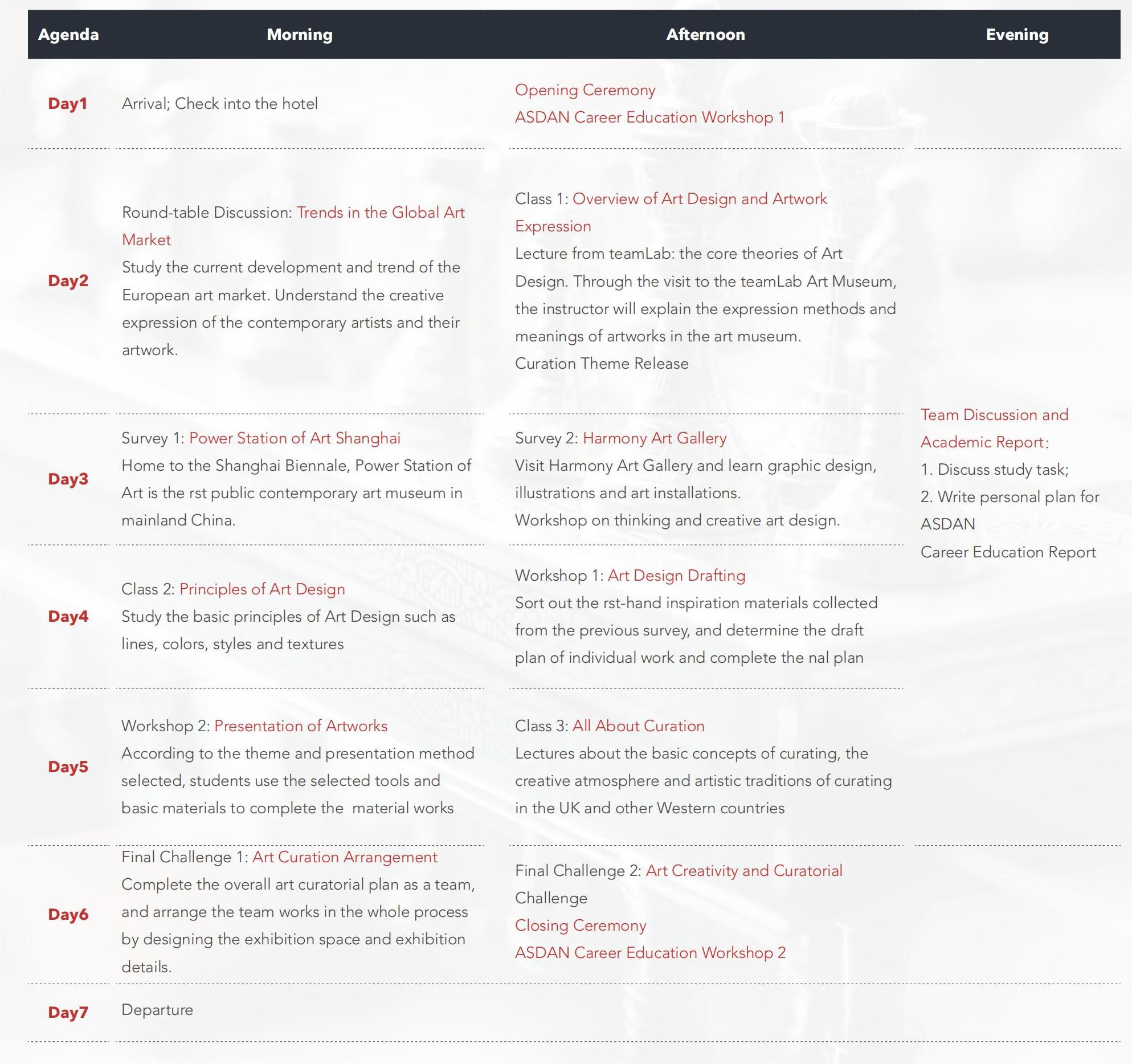 Application Information
Quota: 60 high school students
Who can apply
high school students who are interested in architectural design, urban planning, or promoting the transformation of Chinese cities
Fee
Includes: Course fee and learning materials, certificates, team chaperon service, insurance
Does not include:fees for accommodation,transportation and food, ASDAN China provides accommodation options
Refund Policy
Attention: No refund is allowed after the start of the project.