Raffles International General Medical Practice
Medical Science
Professional knowledge about Medical Science
such as human anatomy, surgery, dentistry,
ultrasound medicine and clinician admission process
"ASDAN Careers and Experiencing Work Award"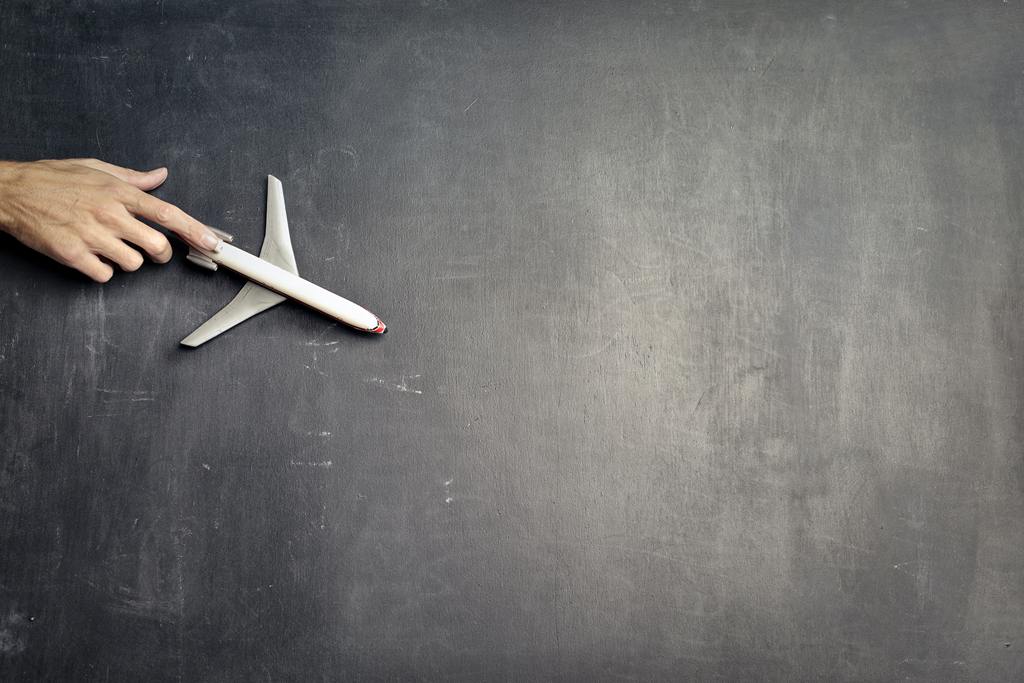 Shanghai
Shanghai is China's financial and trade innovation center. Together with Anhui, Jiangsu and Zhejiang, Shanghai constitutes the Yangtze River Delta urban agglomeration and is one of the six largest urban agglomerations in the world. Both the prosperous Nanjing Road and the bell on the Bund have attracted tourists and talents at home and abroad to gather here, and it is known as the "Paris of the East".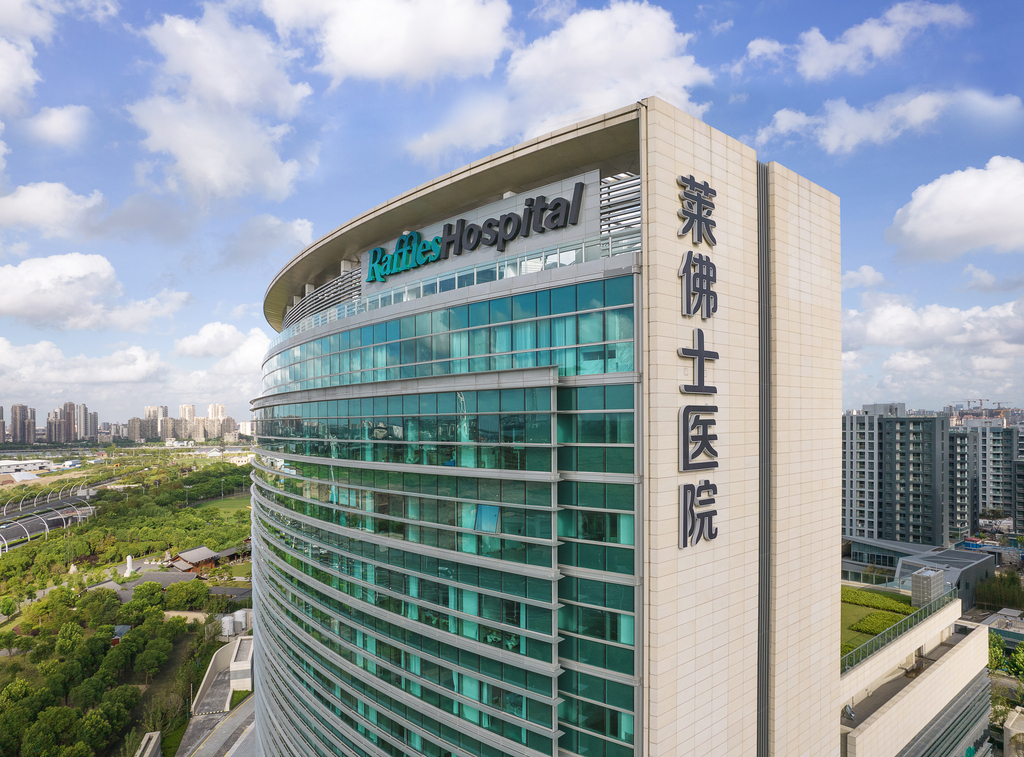 Raffles International General Medical Practice
Deloitte reported in its 2022 Global Healthcare Industry Outlook that healthcare industry is undergoing a profound transformation. The integration of healthcare and life sciences, the rapid development of digital healthcare technologies, healthcare delivery models and clinical innovations are all posing new challenges to the overall healthcare industry. Under the circumstances, the cultivation of talents in related disciplines is becoming more signicant. ASDAN and Rafes Hospital, which is the largest private medical group in Singapore, jointly launch Raffles International General Medical Practice. Students will conduct comprehensive medical training, practical exercises and complete the simulated clinical practice challenge.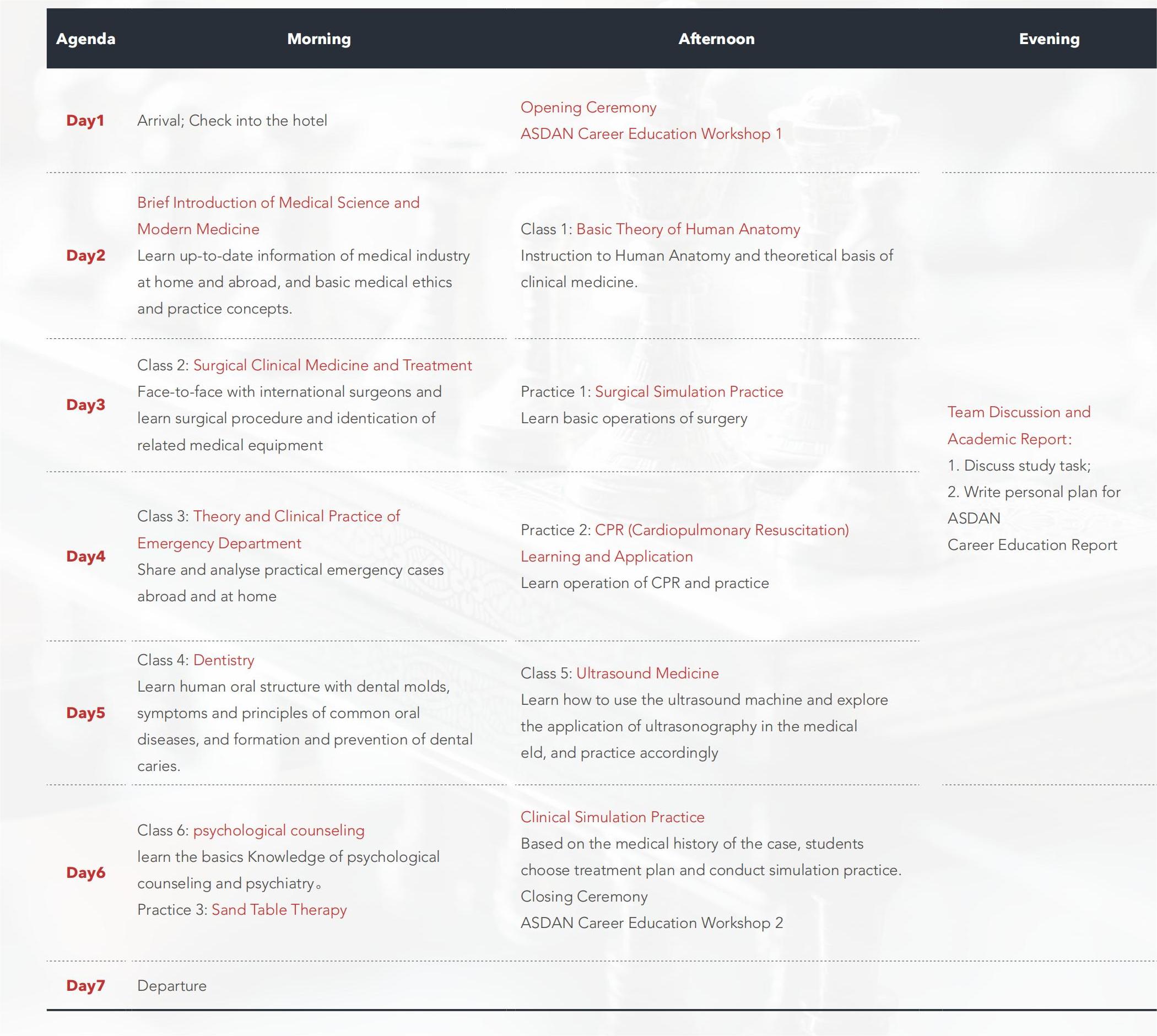 Application Information
Quota: 60 high school students
Who can apply
high school students who are interested in architectural design, urban planning, or promoting the transformation of Chinese cities
Fee
Includes: Course fee and learning materials, certificates, team chaperon service, insurance
Does not include:fees for accommodation,transportation and food, ASDAN China provides accommodation options
Refund Policy
Attention: No refund is allowed after the start of the project.