Oxford Capital Investment and Financial Analysis
Visit world famous financial consulting company
Lectures from promising industry institutions
Conduct due diligence, industry market analysis of the target company and its financial data
Present a pre-IPO financing roadshow
Oxford Capital is an award-winning international real estate investment, development and management firm. ASDAN, together with Oxford Capital launch Oxford Capital Investment and Financial Analysis. Renowned industry leaders from PricewaterhouseCoopers (PwC) and the Ventures will jointly give lectures about financial investment, financial accounting and business analysis etc. Students will systematically learn the theory of business models and investment analysis.
Academic Support
LONDON & OXFORD GROUP is an FCA full license company authorized and regulated by the UK FCA. The three core businesses of the group are: investment banking, asset management and corporate advisory services. The London Oxford Group's main offices and European headquarters are located in the City of London, with offices in New York, Shanghai and Tokyo. Benefiting from the Sino-British golden period and the guidance of China's One Belt One Road policy, the group currently focuses on providing financial and investment advice for Chinese private enterprises to enter the UK and European markets.
Professional Career Education

Psychological analysis and career exploration are conducive for students to improve their self-knowledge and knowledge of the external world to seek their suitable future direction.
Courses and practical projects from the world's top 50 universities; expertise and resources shared by the world's top 10 enterprises and senior supervisors.
First-class Courses and Instructors
Project and Problem Based Learning
Career-related task, research & discussion workshops, and instructions from professors to help students improve their problem-solving and teamwork ability. All the programs requires student to produce professional outcome and applications.
Students can choose from professional training courses of the world's top 50 universities based on their interests; they will have opportunity to be involved in social practices and earn achievements, which will provide them with competitive experiences for university application.
Value for University Application
All Major Achiever projects consider cognitive development and knowledge background of high school students, and take advantage of excellent career resources. This makes them the best for youth career education among 14-18 years old age group.
ASDAN Careers and Experiencing Work Certicate accredited by UCAS
Training certicates issued by top companies in the industries
ASDAN Research Programme Certicate accredited by UCAS (Only for completing Grameen Bank Rural Economy Research Project)
Authoritative Certification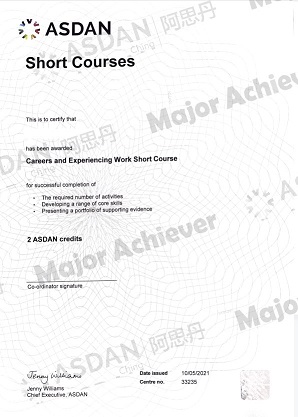 ASDAN Short Course - Career and Experiencing
Application Suggestion
Students Interest in Business Management, Economics, Investment, Marketing, Financial Accounting
Language
Place
Application Process
1. Registration
2. Application Approval and Sign Contract
3. Preparation before Departure
4. VN Career Assessment
5. Start Major Achiever Program
6. Apply Major Impact Internship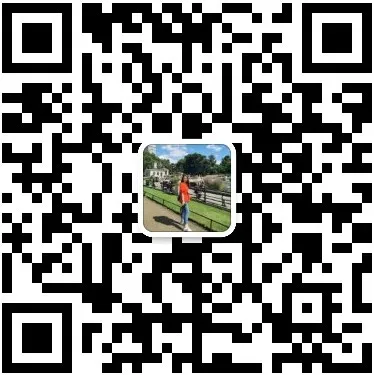 North China(Beijing):
Ms Liu 13426307315

North China:
Ms Zhang 13240078961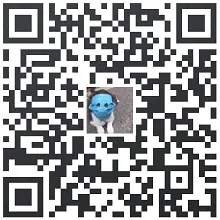 East China(Shanghai):
Ms Cui 18616679008

East China(Zhejiang):
Ms Wang 16621704569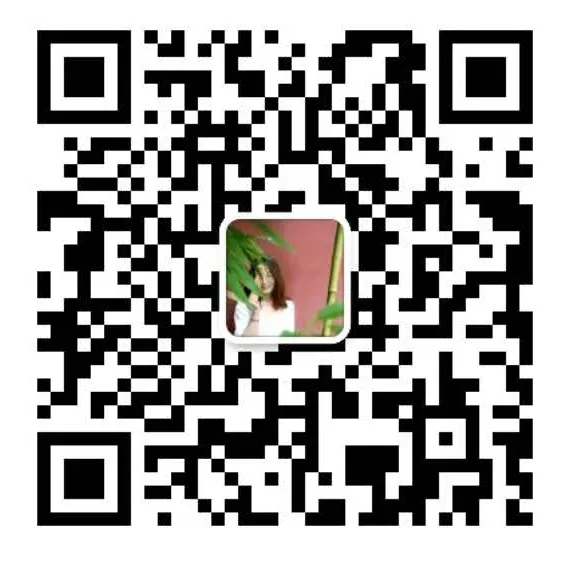 Central&West China
Ms He 15528198375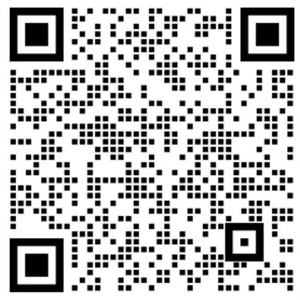 East China(Jiangsu):
Ms Pan 13061891146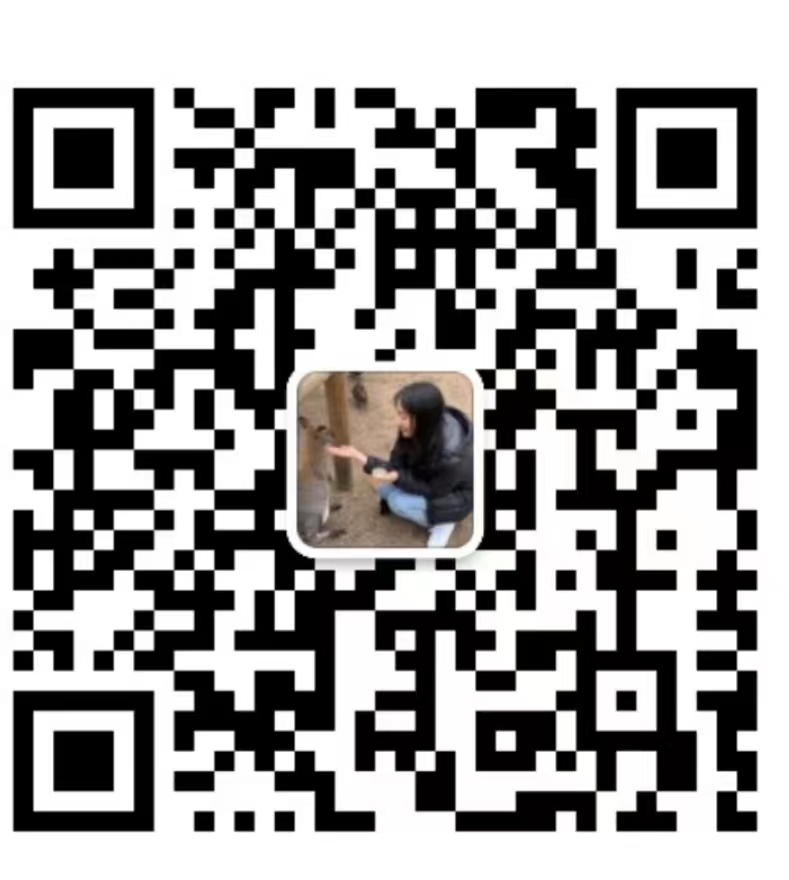 Central&West China
Ms Wang 16602818331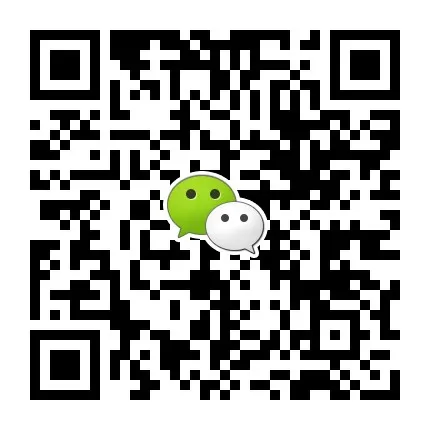 South China:
Ms Qin 13632952698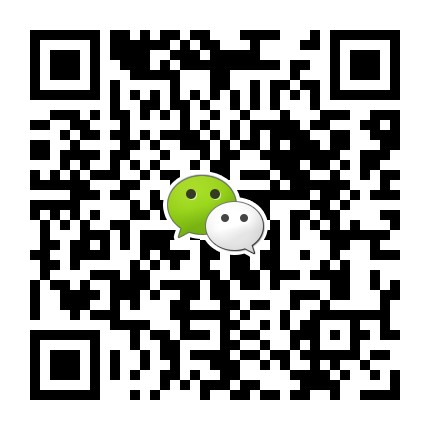 South China
Ms Wu 18664388036