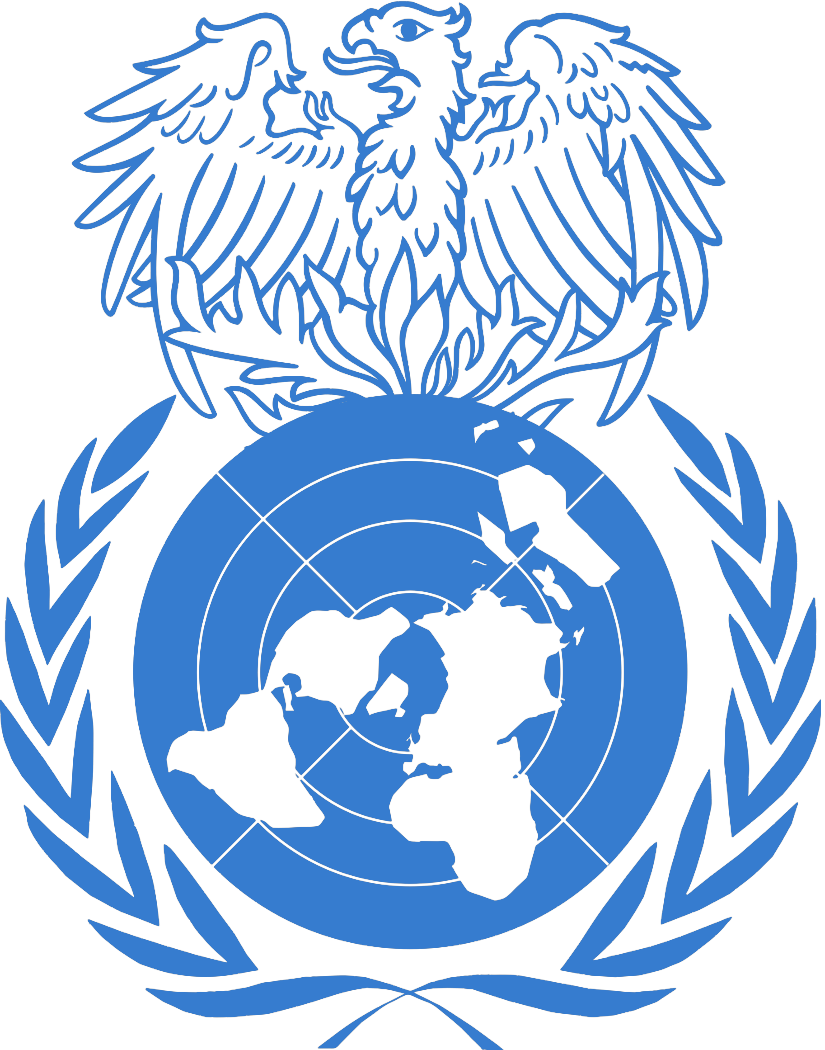 2023 MUNUC Young Leaders Conference
Date: March 18th-19th, 2023 Form: Online
Official MUN hosted by Unversity of Chicago
35 years of history, 3000+ participants
Six committees focus on global current issues
Immersive experience of solving global problems
Cultivate global leaders, improve critical thinking, speech skills, research and writing abilities
MUNUC Welcome Letter
Dear delegates,
We are excited to welcome you to MUNUC x ASDAN 2023!
Although an in-person conference is not possible given the ongoing pandemic, the Model United Nations of the University of Chicago (MUNUC) in partnership with ASDAN is extremely excited to present the invaluable experience in a virtual format.
Even in these unprecedented times, the Model United Nations of the University of Chicago upholds the mission that has defined our conference since 1988: to educate students on the complexities of international relations and the resolution of global challenges; to provide delegates feedback that enables them to hone their public speaking, critical thinking, communication, and negotiation skills; and to create an engaging atmosphere for valuable debate and collaboration.
We are excited to present a variety of committees during this MUNUC x ASDAN conference from March 18th through 19th.
The executives for all committees have spent time carefully selecting topics that represent an array of subject matters and geographies. Ranging from sea travel to infrastructure with both global and regional perspectives, these committees will simulate some of the world's most important policy-making bodies. Participation in these committees will help you gain a deeper understanding of the challenges we face today and prepare you for those in the future. Each of our background guides involve a large amount of research, so I encourage you to use them as a resource as you begin to prepare for your assigned committee.
Thank you so much for your interest in this conference, and I look forward to seeing you soon!
Carolyn Castroblanco
Secretary-General, MUNUC 35

MUNUC is the Model UN conference hosted by the University of Chicago, which ranked 10th in the QS World Universities. Since its founding in 1988, it has attracted over 3,000 students from all over the world every year. It is considered one of the largest and most prestigious high school level Model UN conferences in the world. MUNUC is distinguished by its emphasis on pedagogy, making complex world issues accessible, and integrating crisis elements into the traditional Model UN setting to create responsive committees so as to allow students meaningfully engage with the discussions on contemporary world issues, polish public speaking and communication skills, and become more confident and articulate global citizens.
The "MUNUC Young Leaders Conference" was jointly launched by ASDAN China and MUNUC, aiming to offer more Chinese students a platform to demonstrate their leadership and speak out for international affairs.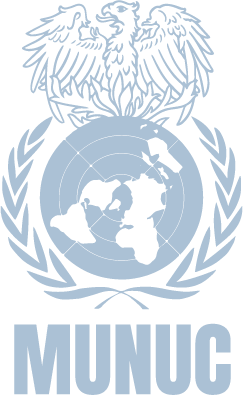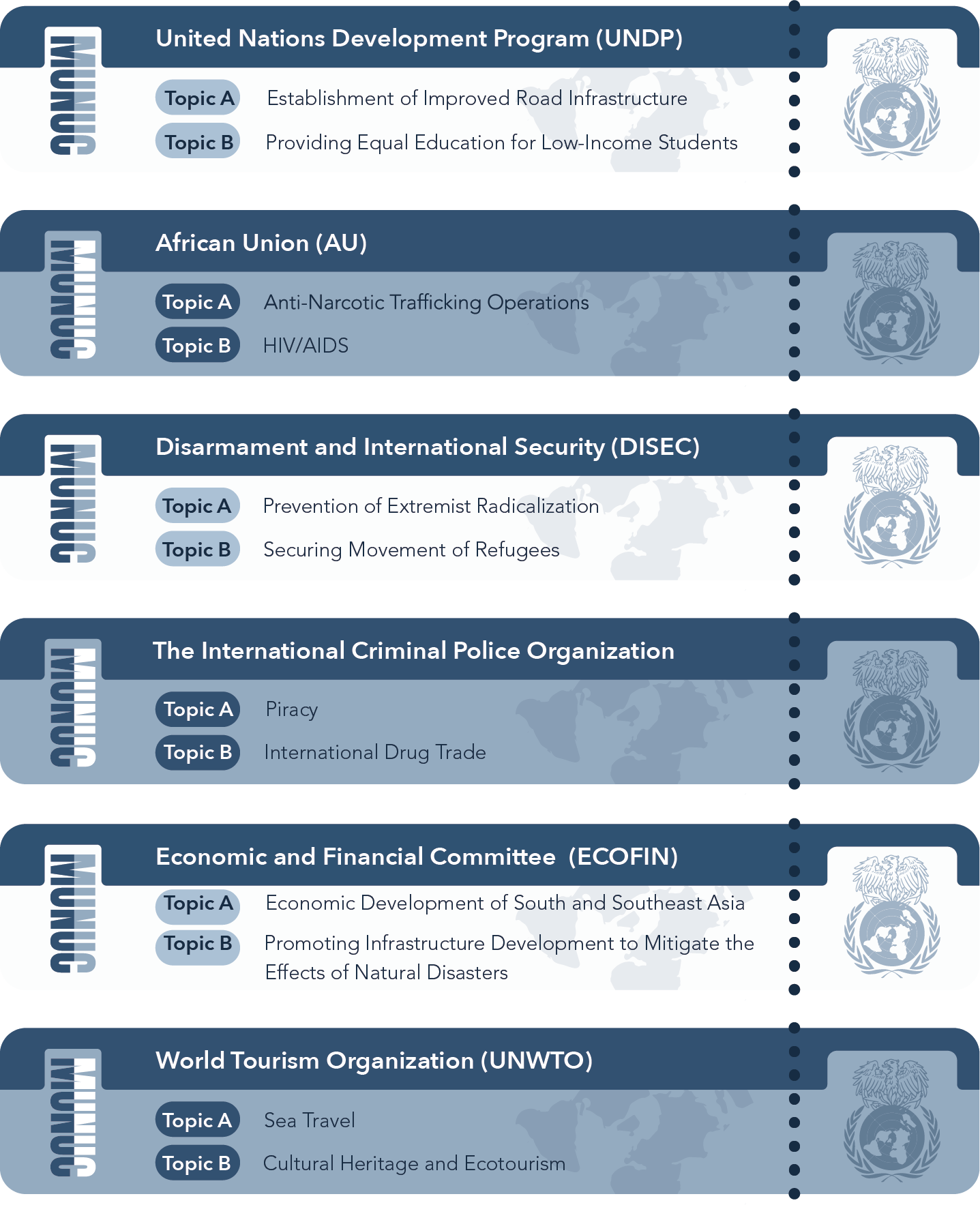 1st Day
2nd Day
Morning
Opening Ceremony
Committee Session 1
Committee Session 4
Afternoon
Committee Session 2
Committee Session 5
Evening
Committee Session 3
Committee Session 6
Closing Ceremony
* The agenda is subject to change
Individual Awards (each committee)
• Outstanding Delegate
• Honorable Mention
• Verbal Commendation
• Best Potential Award
Remarks:
* The number and setting of indiviudual awards will vary according to the size of the committee
* Each delegate will receive a digital participation certicate upon completion
* Outstanding delegates will be invited to participate in the MUNUC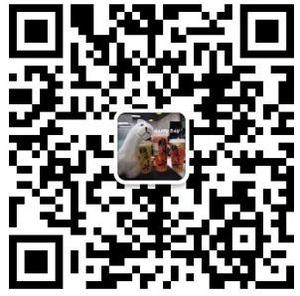 Mr.Jin
North China
Beijing, Heilongjiang, Jilin, Liaoning, Shanxi, Shandong, Henan, Hebei, Tianjin, Neimenggu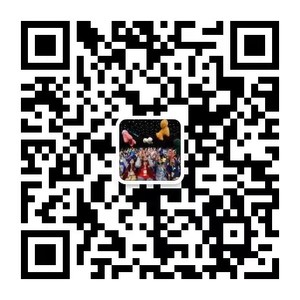 Ms.Tang
South China:
Shenzhen, Zhongshan, Zhuhai, Fujian, Hongkong, Macao, Taiwan, and overseas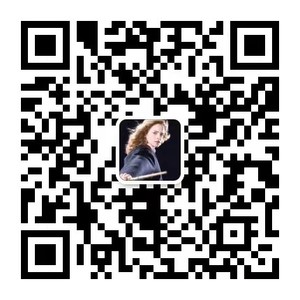 Ms.Chen
South China:
Guangdong(Except Shenzhen, Zhongshan, and Zhuhai), Guangxi,Hainan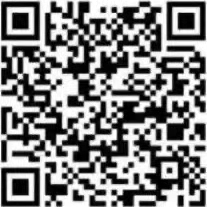 Ms.Zhang
East China:
Shanghai, Jiangsu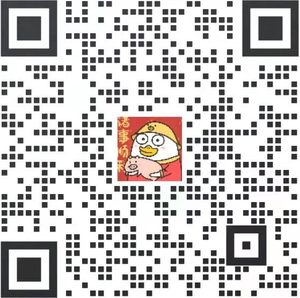 Ms.Wang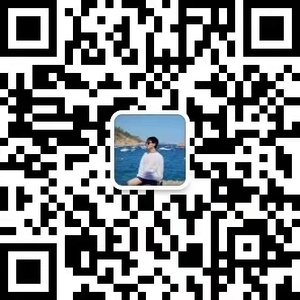 Mr.Wang
West China:
Hunan, Hubei, Anhui, Xinjiang, Jiangxi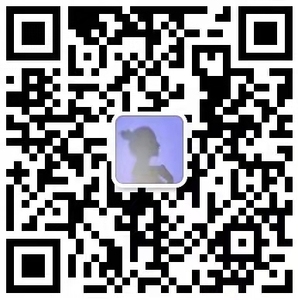 Ms.Li
West China:
Sichuan, Chongqing, Shaanxi, Yunnan, Guizhou, Ningxia, Gansu, Qinghai, Xizang