Mimas Music Festival
The 2024 edition is coming soon
Music joins the beautiful landscapes of the island creating special moments of sharing
Piano | Violin | Opera Singer, open to 6-35 years old
International jury team, awards worth over €20.000
Submit video online to participate, free program choice, Opportunity to perform in Italy in summer 2023
About Mimas Music Festival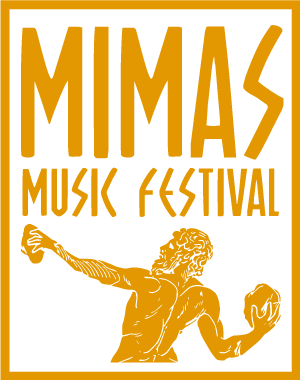 About
The Festival was born in 2018 to make young musicians from all over the world protagonists. Music joins the beautiful landscapes of the island creating special moments of sharing. To create opportunities for young musicians we organize the international competition, we are connected with an international network and it's the first festival to take place in several European countries. The Festival is part of the MuSa art&science group which develops in various areas of the world.
The festival consists of 3 categories, Piano | Violin | Opera Singer, open to 6-35 years old, submit video online to participate. The winners will have the opportunity to perform in Italy in summer 2023.
About Procida Island
PROCIDA
Procida was appointed as the Capital of Italian Culture 2022 by the Minister of Cultural Heritage and Activities and Tourism Dario Franceschini and chosen by a commission of experts. Procida, is a tiny spot (under two square miles in total) of land in the Bay of Naples in Italy, and might be best known as the island between Ischia and Capri. Procida was the set of several lms such as The Talent of Mr.Ripley and Il Postino thanks to its dream scenarios. The pastel-colored houses, marinas lined with cafes and narrow streets of its larger counterparts, but also with historic sites, wilderness and nearby empty beaches.
Certificate & Organizer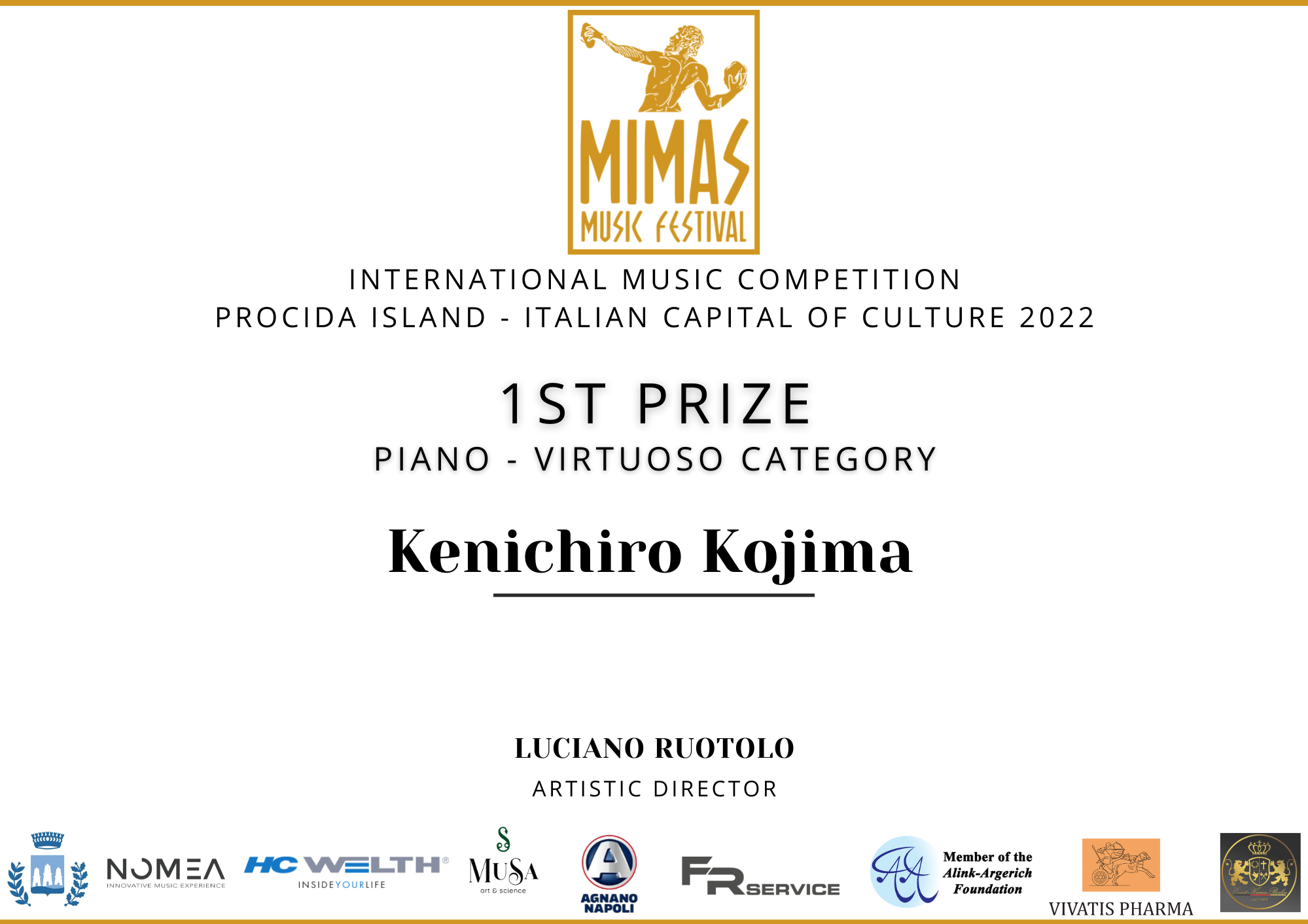 Prize winners will receive the ofcial certicate of winners. Other candidates will receive the certificate of distinction.
Organizer    

Co-organizer      

Main Partner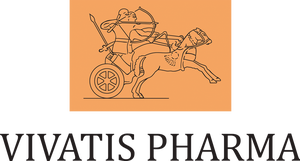 Offical website: www.mimasfestival.com
Meet the Jury
*This is only part of the jury team. For the full jury list please check the official website.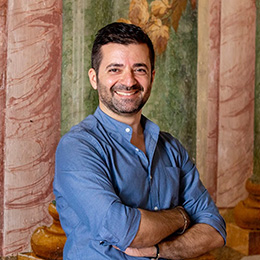 LUCIANO RUOTOLO
Founder and Artistic Director of Mimas Music Festival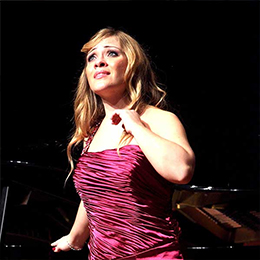 ROMINA CASUCCI
Opera Singer Artistic Director of Mimas Music Festival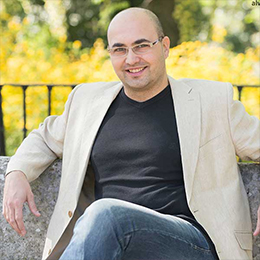 GIUSEPPE DEVASTATO
President of the Jury and of WPTA Spain, Concert pianist and composer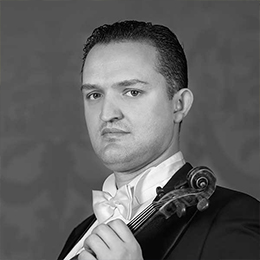 XHOAN SHKRELI
Violinist Orchestra Professor Teatro La Fenice Venezia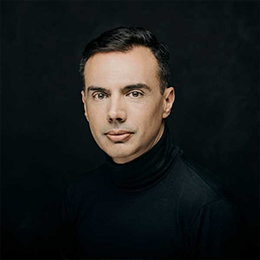 CARLES LAMA
Director of KNS Classical Steinway artist, international concert pianist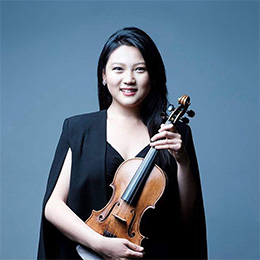 EMILY SUN
Concert violinist Winner of international awards
Regulation
1. The result will not be changed once announced.
2. Only award will be announed rst. Comments and scores will be given later upon special request.
3. The Mimas Special Prize for each category is awarded only if the jury unanimously votes the highest possible score for the rst prize.
4. Musicians who have had educational relationships with the festival team cannot participate
Video recording rules
1. The video must not be edited or embellished, and the quality of the video must be clear.
2. The video from 2022 can also be used, but the file size shall not exceed 1G.
3. The contestants shall send the video, portrait photo, ID copy and English biography (only for virtuoso category) to music@seedasdan.org before the video submitting deadline, email title as category + name.
Age Group and Program
Program:The program is free,you can upload more than one piece as long as within the duration.
Piano
Violin
Opera Singer
Age Group
Duration
Age Group
Duration
Age Group
Duration
Junior A - Ages 6-7
max 10 min
Junior A - Ages 6-7
max 10 min
Young - Ages 17-22
max 10 min
Junior B - Ages 8-10
max 10 min
Junior B - Ages 8-10
max 10 min
Virtuoso-Ages 23-33
max 15 min
Junior C - Ages 11-13
max 12 min
Junior C - Ages 11-13
max 12 min
-
-
Junior D - Ages 14-16
max 15 min
Junior D - Ages 14-16
max 15 min
-
-
Young - Ages 17-19
max 20 min
Young - Ages 17-19
max 20 min
-
-
Virtuoso - Ages 20-35
max 40 min
Virtuoso - Ages 20-35
max 40 min
-
-
曲目要求:参赛曲目体裁不限,可上传1 首或多首曲目,总时长不超过该组别规定时长即可
Regular Prizes
- First Prize winners will receive a Special Mimas Prize from €500 to €5.000 and perform at Mimas Festival and Spain,with direct access to top selections to other competitions - 1st, 2nd, 3rd Prize will receive scholarship for Mimas 2024 - 4th, 5th, 6th Prize will receive official certificate of winners - Other participants will receive certificate of distinction
Special Prizes
Special Prize includes but are not limited to: - KNS Classical Prize–Digital publishing and distribution - Best performance of a work of Baroque / Classical /Romantic / Contemporary Composer / Beethoven - Best performance of Virtuoso Etude / Composition - Best European / Asian / African / American Pianist etc.
Participation Instruction
How to participate
submit video, portrait photo, ID copy and English biography (only for virtuoso category) to participate
Application fee
Including registration fee, expert evaluation fee,
certificate production fee and mailing fee etc
How to resgister
Press the button "Sign up Now" to register
Schedule
Application & Video Submit Deadline:TBA
Awards Announcement:TBA
MIMAS Music Festival:August, 2024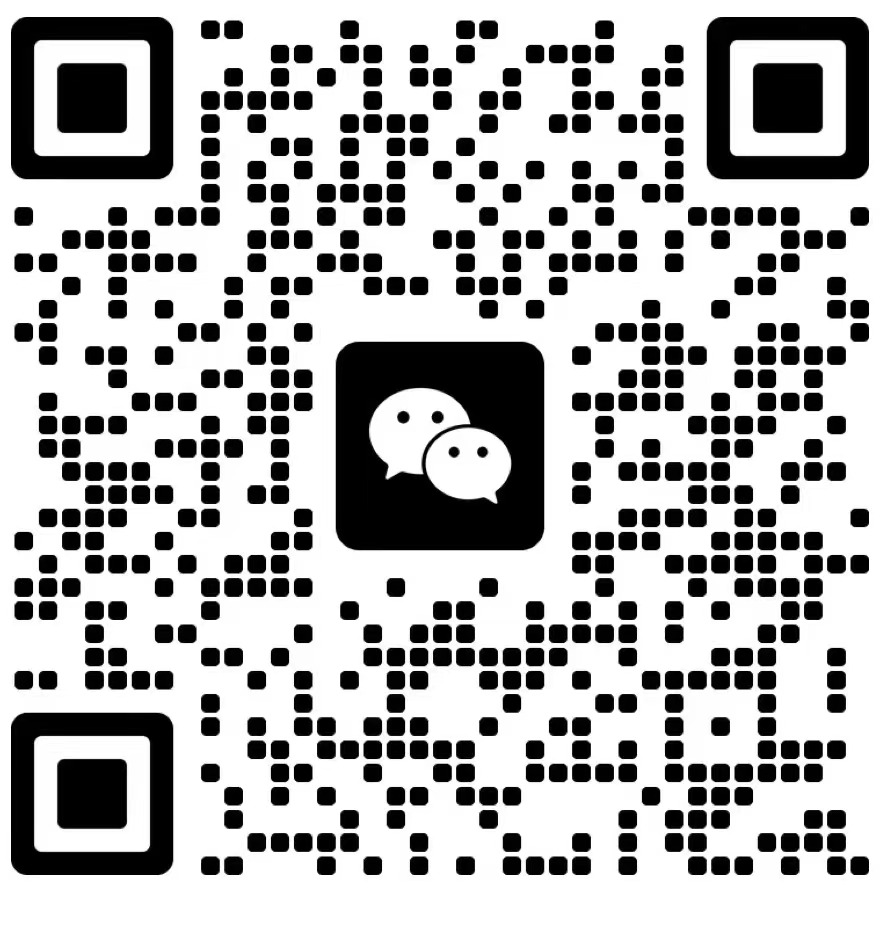 Northern China
Northern China
Beijing, Tianjin, Shanxi, Shandong, Hebei, Henan, Inner Mongolia, Heilongjiang, Jilin, Liaoning
Ms. Zhang 13269709296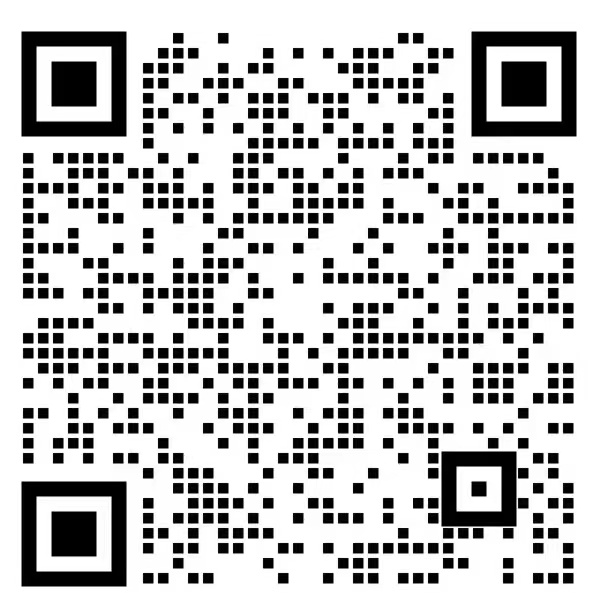 Eastern China
Eastern China
Shanghai, Jiangsu
Ms. Wu 13166025498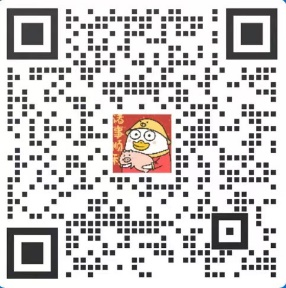 Eastern China
Eastern China
Zhejiang
Ms. Wang 15618633087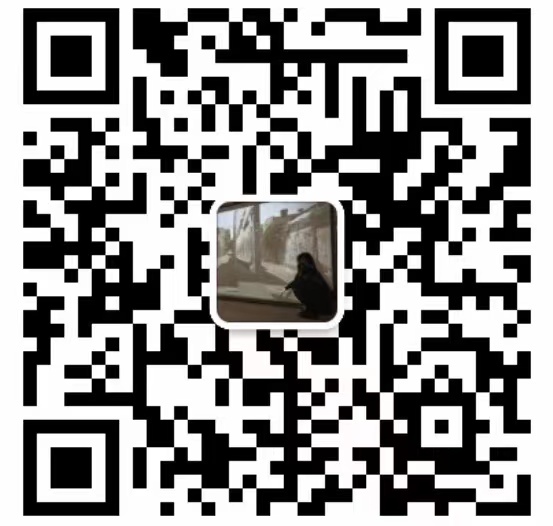 Southern China
Southern China
Shenzhen, Zhongshan, Zhuhai, Fujian, Hong Kong, Macau, Taiwan, Overseas
Ms. Huang 18576756975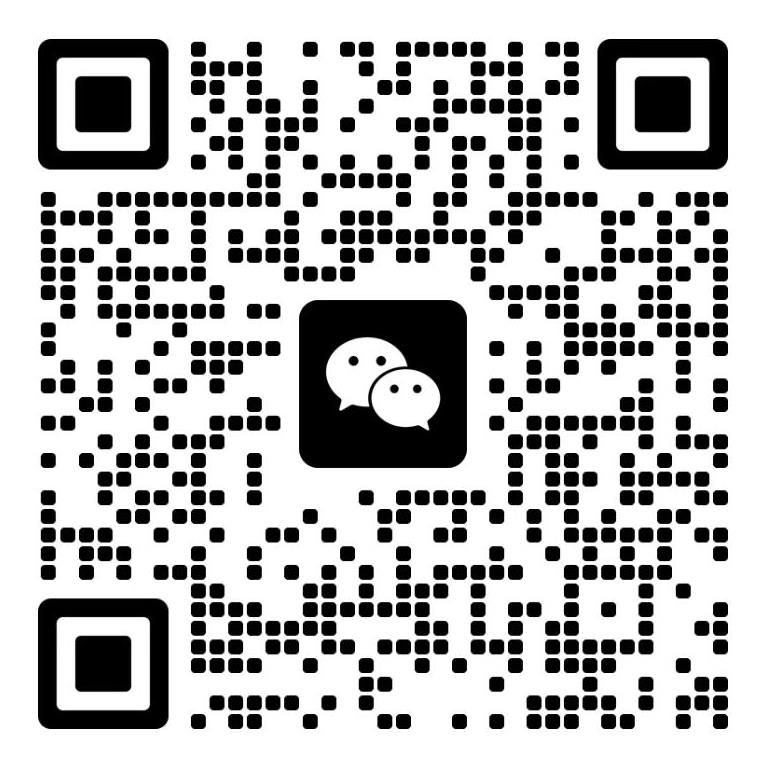 Sothern China
Sothern China
Guangdong (except Shenzhen, Zhongshan, Zhuhai), Guangxi, Hainan
Ms. Chen 15112530751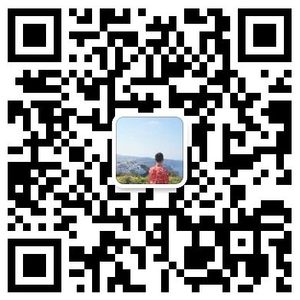 Central China
Central China
Hunan, Hubei, Anhui, Jiangxi, Xinjiang
Mr. Wang 13086629260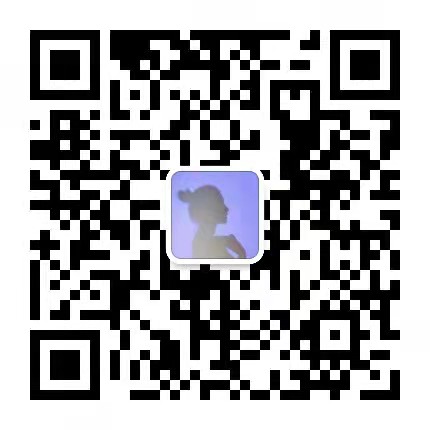 Western China
Western China
Shaanxi, Sichuan, Chongqing, Yunnan, Guizhou, Ningxia, Gansu, Qinghai, Tibet
Ms Li 18502808484