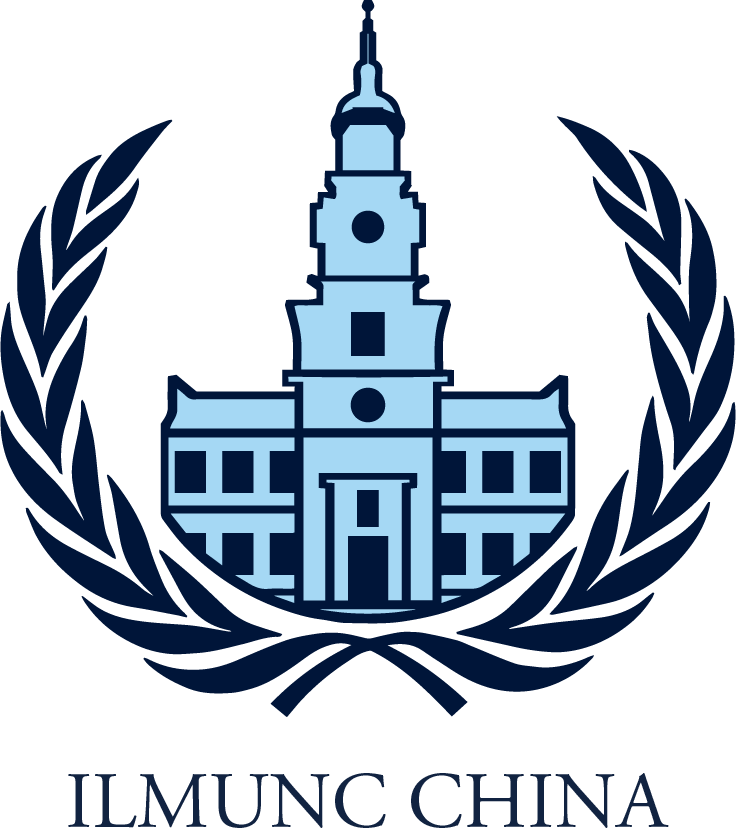 IVY LEAGUE Model United Nations China Conference
  November 11th-12th, 2023
One of the largest and most prestigious Model United Nations simulations in the world, with 38 years of history
Organized by one of the Ivy league schools, The University of Pennsylvania
Focus on the Current affairs around the world
Professional Pre-conference Guidance of MUN
A unique debate experience
ILMUNC China Welcoming Letter
Dear Delegates,
I am very pleased to welcome you to ASDAN's ILMUNC China. It's been an amazing experience preparing for this conference with ASDAN over the past few months and I can't wait for all of you to be a part of it. We're sincerely inviting you to join 2023 ILMUNC China! Now, I'm very excited to introduce myself and welcome this amazing conference.
Your secretariat has spent countless hours making this the best conference possible, full of amazing committees, engaging events, all as part of a reimagined experience. We have prepared countless ideas and plans for your conference to make it as engaging as possible and a conference you remember. The committees are designed to encourage thoughtful and progressive debate about the future of diplomacy.
I never thought I would be still competing and putting on Model United Nations committees so far beyond high school, but I am so glad that I did. I hope we create an environment filled with creativity and learning for whatever ideas you put forward. Please do not hesitate to reach out with any questions, comments, or concerns.
Best regards,
Secretary General
hosted by Penn's International Affairs Association
The University of Pennsylvania (commonly referred to as Penn) is a private university, located in Philadelphia,
Pennsylvania, United States, was founded by Benjamin Franklin in 1740. Being a member of the Ivy League, Penn is the fourth-oldest institution of higher education in the United States, and considers itself to be the rst university in the United States with both undergraduate and graduate studies. In 2017, The University of Pennsylvania has beat out Harvard and Yale to take the top spot in producing the most billionaires, according to Forbes.
WHAT is Model United Nations
Model United Nations (MUN) is an academic simulation of United Nations Conference. It`s also a civic education activity organized for young people. During the activity, young people act as diplomatic delegates of different countries or other political realities. As delegates, they participate in discussion on international hot topics and solve problems with others. During the process of problem-solving, they must comply with the rules of conference while stating their position. Besides, they will also strive for the best interests of their assigned country in the discussion. During this process, they communicate, debate, consult and lobby with other delegates. They also propose solutions by working together in writing a resolution and finally, everyone vote and select the best solution for this hot topic.
In MUN, young people have the opportunity to become familiar with the operation, the international diplomatic communication skills as well as the contemporary hot topic of the United Nations by simulating the experience of the real United Nations scene. Besides, they will also exchange ideas by discussing with other students and try to solve the trending issue in their own way.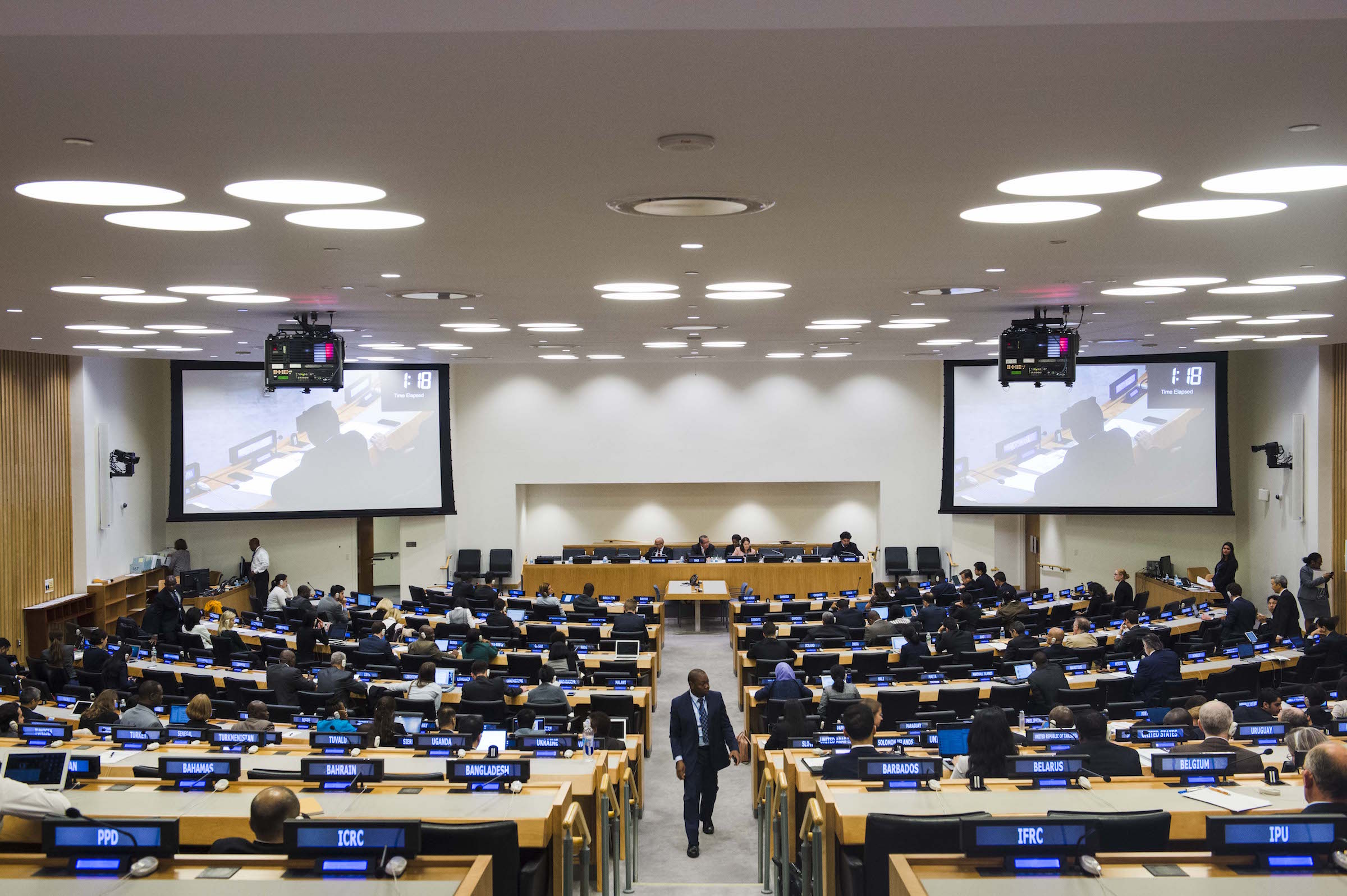 The United Nations Office on Drugs and Crime
Topic A: Counterfeit Pharmaceuticals 
Topic B: Protecting Refugees from Human Trafficking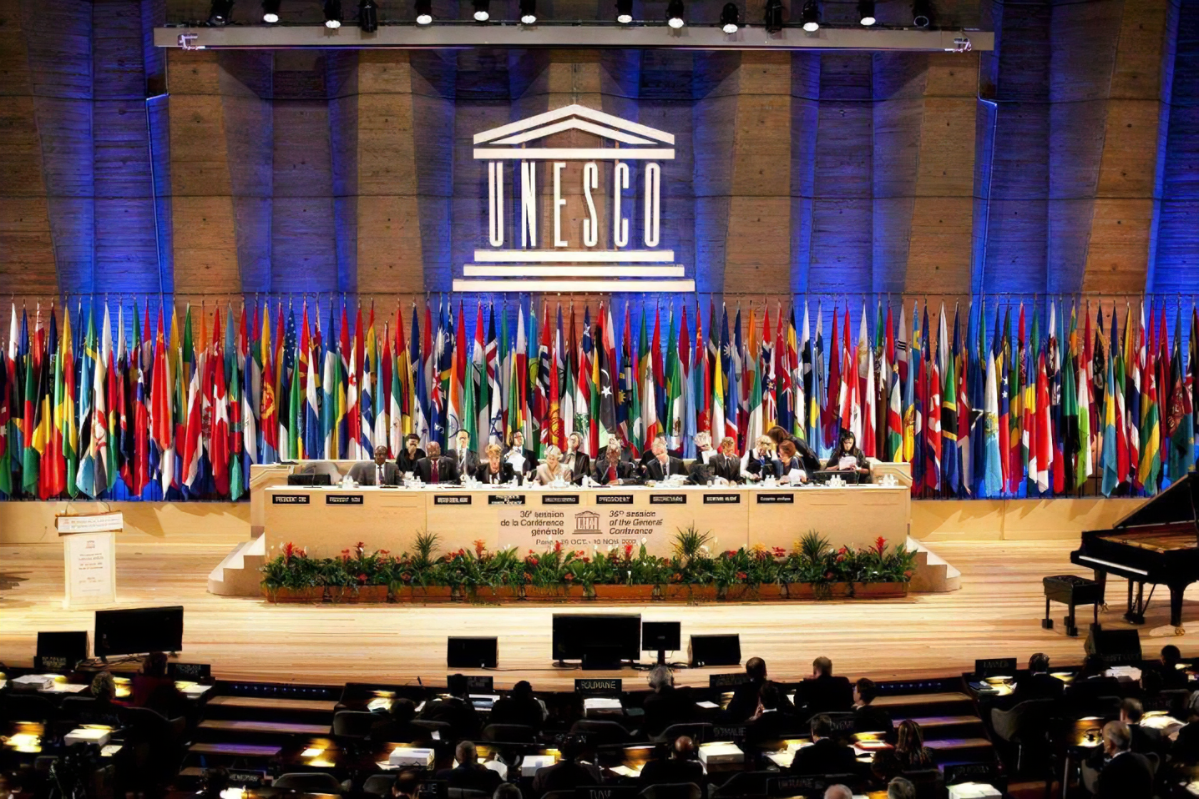 LEGAL
Topic A: Emerging Legal Frameworks for Lethal Autonomous Weapons 
Topic B: SInternational Surveillance
THE UNIQUE ILMUNC EXPERIENCE
The most splendid ILMUNC experience that every MUN-er should have!
The ILMUNC organized by University of Pennsylvania(Ivy league) is famous for its high quality academic and innovation. Orginized by the first-class college students, which is one of the core competitiveness, and makes this conference experience a unique one.
" To inspire future leaders, to promote diplomacy within politics and analyze history to understand the future". We strive to make our topics both pertinent to the real world and interesting to delegates.
Gather, learn and improve. Throughout the conference, delegates will not only improve their communication skills and subject knowledge, but also logical thinking. We keep track of this progress and let every delegate have a chance to understand their self progress by receiving a personal skills report at the end of the conference.
At ILMUNC, we seek to provide an unmatched level of substantive debate that will not only increase delegates' knowledge of international affairs, but will help them develop skills that are useful beyond committee.
Pre-conference training and sessions. With the support of resources from the United Nations, and series of pre-training guidance, even if you have no experience in MUN, you can still be well-prepared and stand out in the conference.
Debate beyond borders. The online platform will give delegates the opportunities to meet other outstanding delegates and get exposed to more wonderful ideas even before the conference. Series of pre-conference trainings and activities helping delegates to break the ice before conference and learn from each other.
PreConference Socializing
Model UN provides a unique opportunity for learning and personal growth. Through our newly expanded scholarship program, we seek to guarantee that students are able to take advantage of these opportunities and put thier proposals into practice through our EPQ program research.
*EPQ (Extended project Qualification), a research based learning certification program highly recommended by the UK Ministry of
Education and UCAS. Please refer to the official website for details:http://www.seedasdan.org/epq
Morning
Afternoon
Evening
1st Day
Opening
Ice breaking
Committee
Session 1
Special Session:
Working Paper Guidance
Session
Committee
Session 2
Committee
Session 3
2nd Day
Committee
Session 4
Committee
Session 5
Committee
Session 6
Closing
*Agenda is subject to change
* The proportion of awards will depend on the size of committee
Individual Awards ( in each committee)
• Best Delegate
• Best Position Paper
• Outstanding Delegate
• Honorable Delegate
Team Awards
• Special session team awards
* Each delegate will receive a digital participation certificate upon completion
* Outstanding delegates will be invited to participate the 2024 ILMUNC
* In addition to the digital participation certificate, every delegate have a chance to understand their performance and self progress by receiving a personal skills report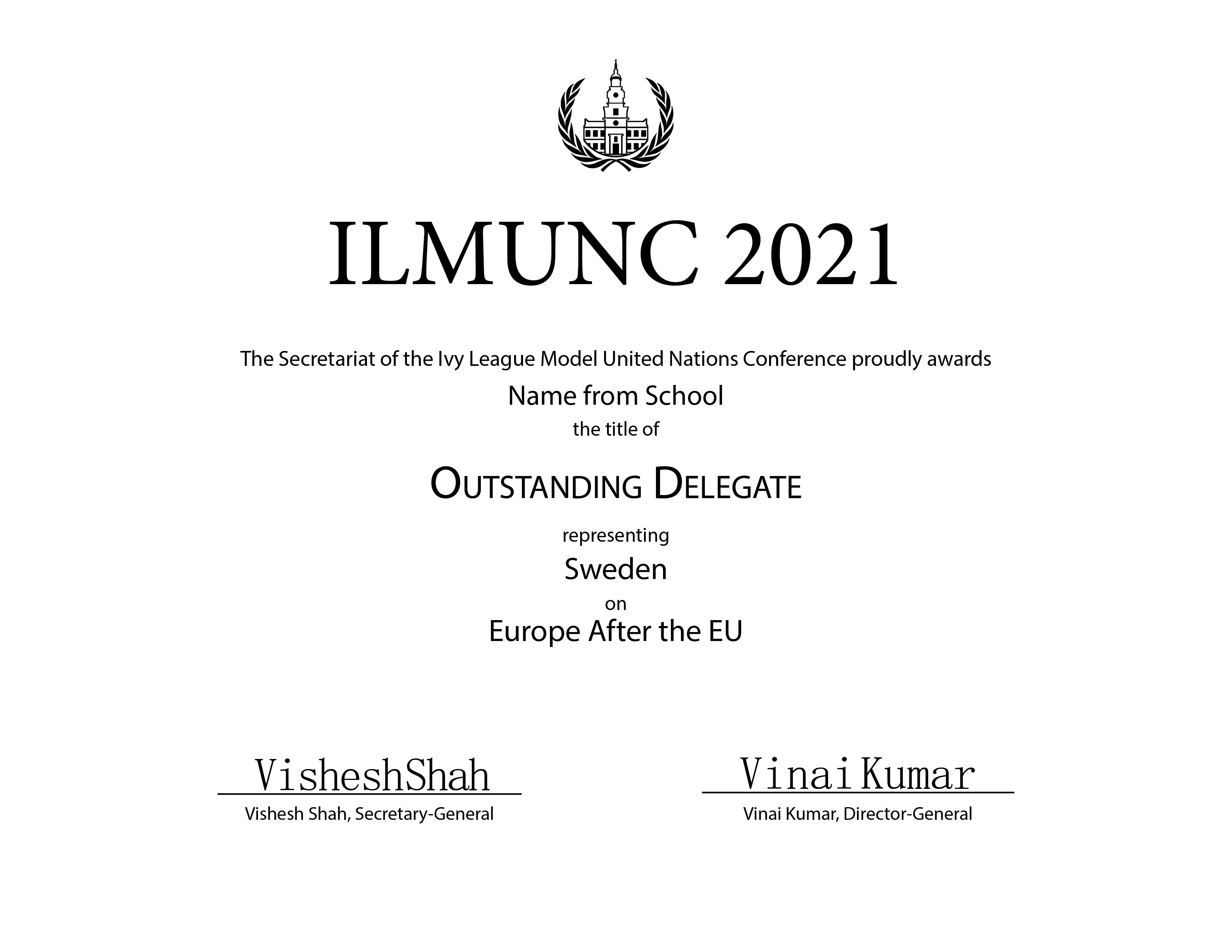 Award Certificate from ILMUNC CHINA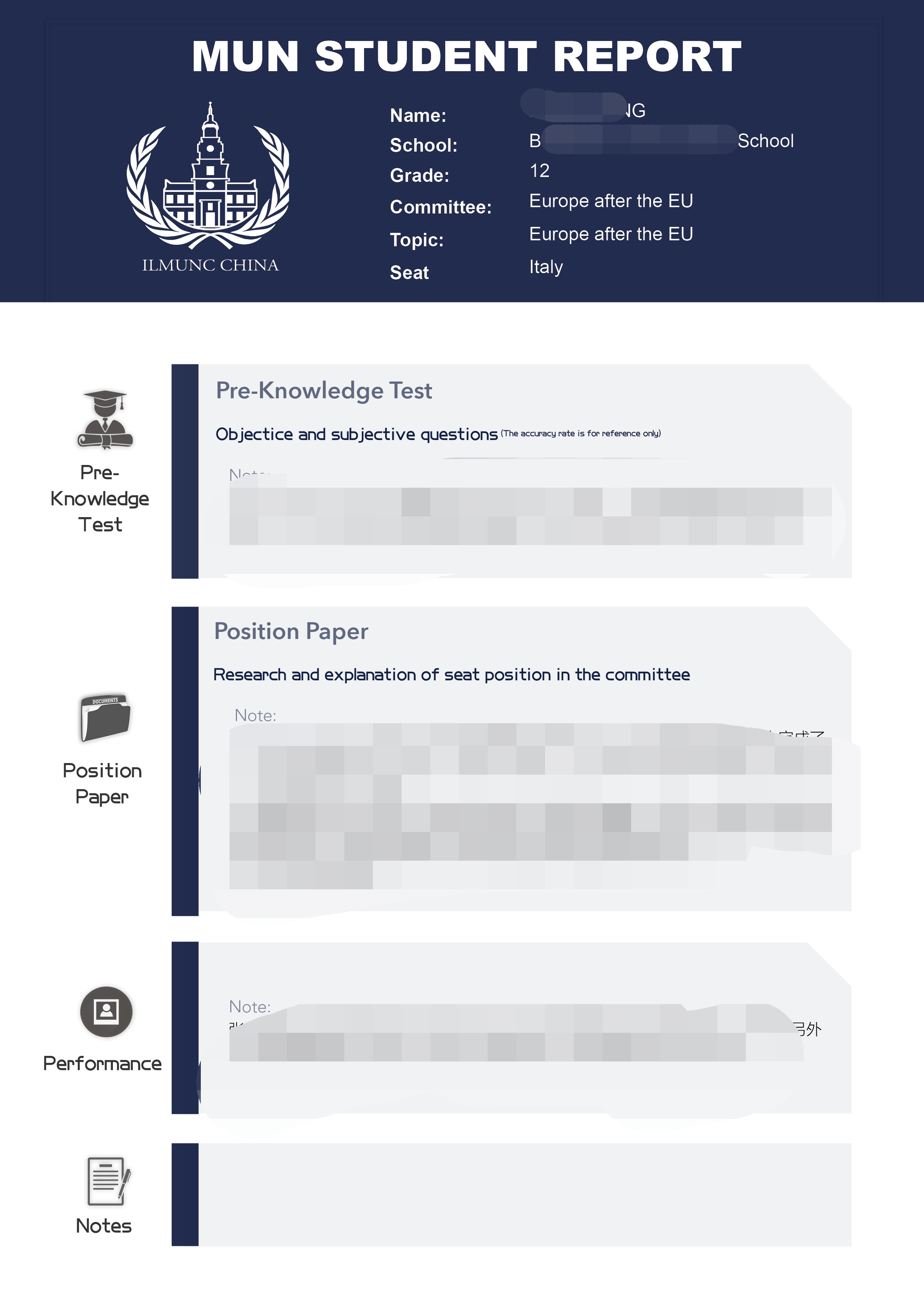 Sept-October
Registration
October
Background guide and Seat Allocation
8th October
Registration Deadline
22nd-23rd October
ILMUNC China
October
Rules and Procedure Training
18th October
Position paper submission
October
Position Paper Guidance
October
Pre-conference event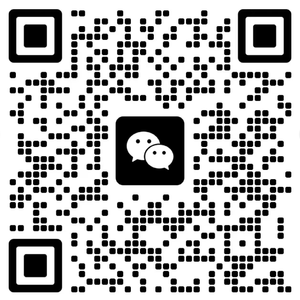 Ms.Zhang
North China
Beijing, Heilongjiang, Jilin, Liaoning, Shanxi, Shandong, Henan, Hebei, Tianjin, Neimenggu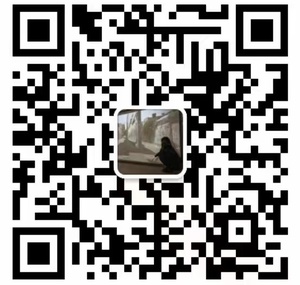 Ms. Ou
South China:
Shenzhen, Zhongshan, Zhuhai, Fujian, Hongkong, Macao, Taiwan, and overseas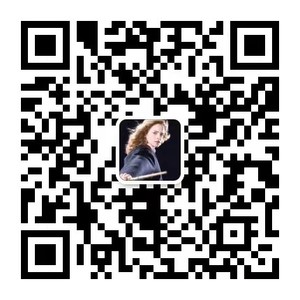 Ms.Chen
South China:
Guangdong(Except Shenzhen, Zhongshan, and Zhuhai), Guangxi,Hainan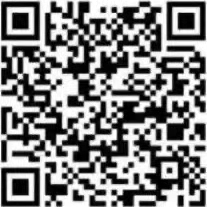 Ms.Zhang
East China:
Shanghai, Jiangsu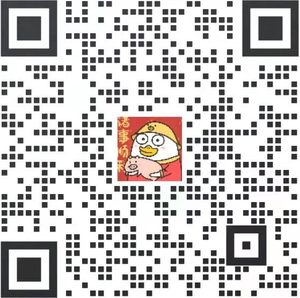 Ms.Wang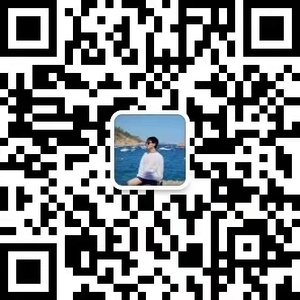 Ms. Xiao
West China:
Hunan, Hubei, Anhui, Xinjiang, Jiangxi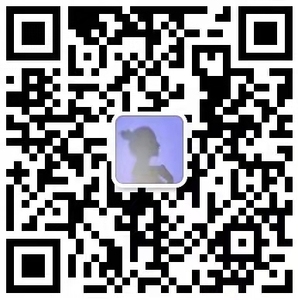 Ms.Li
West China:
Sichuan, Chongqing, Shaanxi, Yunnan, Guizhou, Ningxia, Gansu, Qinghai, Xizang