Innovative Design of Underwater Robots & Ocean Exploration
Physics | Electrical Engineering | Computer Programming | Materials Science
Innovative design of underwater robots
Build underwater robot、use 3D software design some robot's part
"ASDAN Careers and Experiencing Work Award"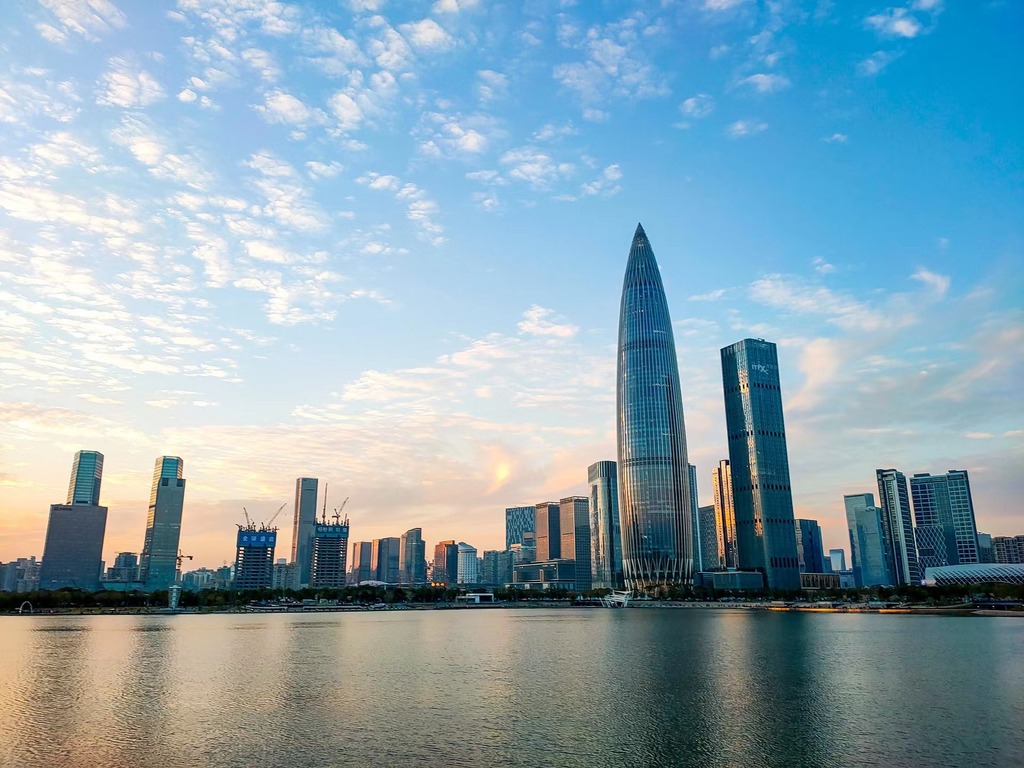 Shenzhen
Shenzhen also historically known as Sham Chun, is a major sub-provincial city and one of the special economic zones of China. The city is located on the east bank of the Pearl River estuary on the central coast of southern province of Guangdong, bordering Hong Kong to the south, Dongguan to the north, and Huizhou to the northeast. With a population of 17.56 million as of 2020.Due to the city being a leading global technology hub, Shenzhen has been dubbed by media China's Silicon Valley.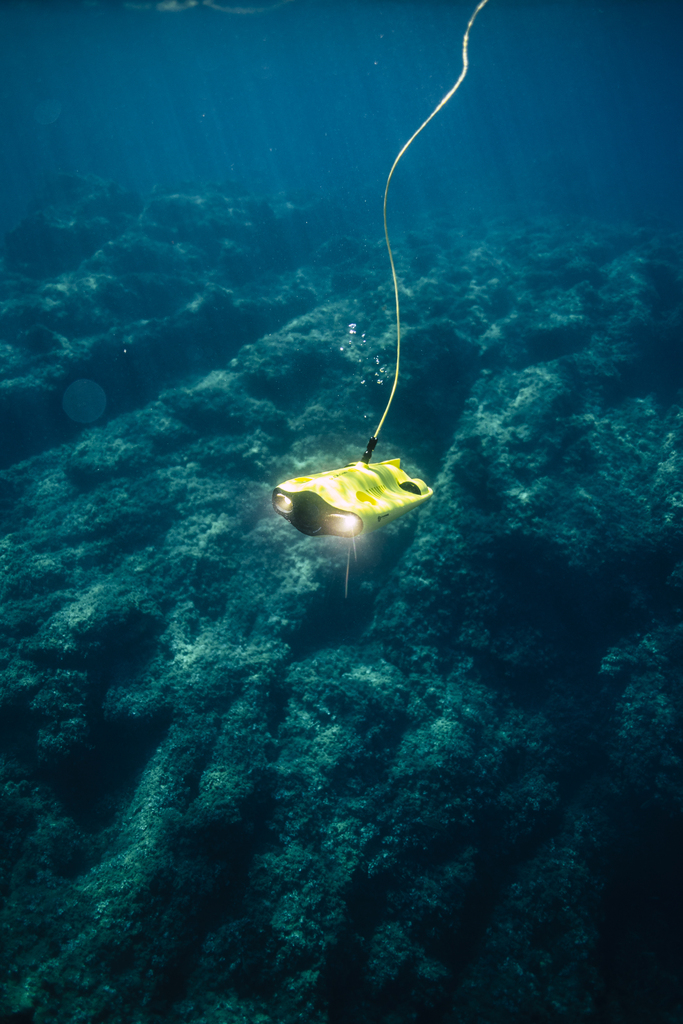 Innovative Design of Underwater Robots
Through the latest research that the scale of articial intelligence core industry will exceed 500 billion yuan in ve years; AI combined with deep-sea exploration, marine resource development and utilization has become an emerging strategic eld of technological development, among which underwater robot is a popular technology application in the world. ASDAN jointly launched the Innovative design of underwater robots & ocean exploration project in cooperation with Fablab and industry-leading technology company CHASING. The Fab Lab, authorized and certied by the MIT Bit and Atom Center. Students use 3D design software to practice applications, build personal underwater robots, complete the Explore Ocean. At the same time, students obtain the project training certicate jointly issued by Fablab and CHASING, and ASDAN "Career Development and Career Ability Planning" certicate ofcially recognized by UCAS.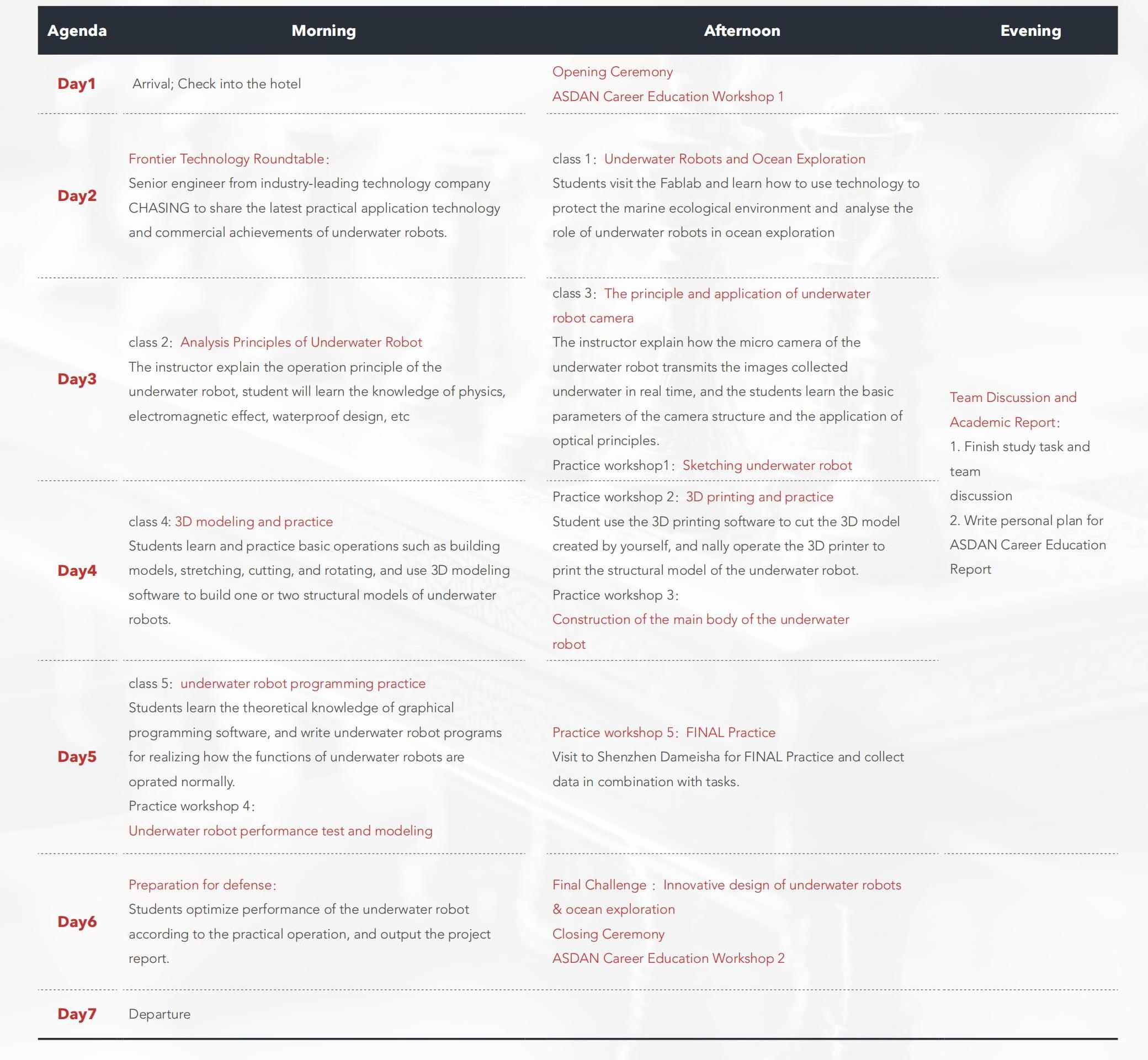 Application Information
Quota: 60 high school students
Who can apply
high school students who are interested in architectural design, urban planning, or promoting the transformation of Chinese cities
Fee
Includes: Course fee and learning materials, certificates, team chaperon service, insurance
Does not include:fees for accommodation,transportation and food, ASDAN China provides accommodation options
Refund Policy
Attention: No refund is allowed after the start of the project.