CitylinX Future City Architecture
Architectural Design | Urban Planning | Urban Research | Urban Development
"Certificate of Completion" from CitylinX
"ASDAN Careers and Experiencing Work Award"
Solution Presenting / Model Making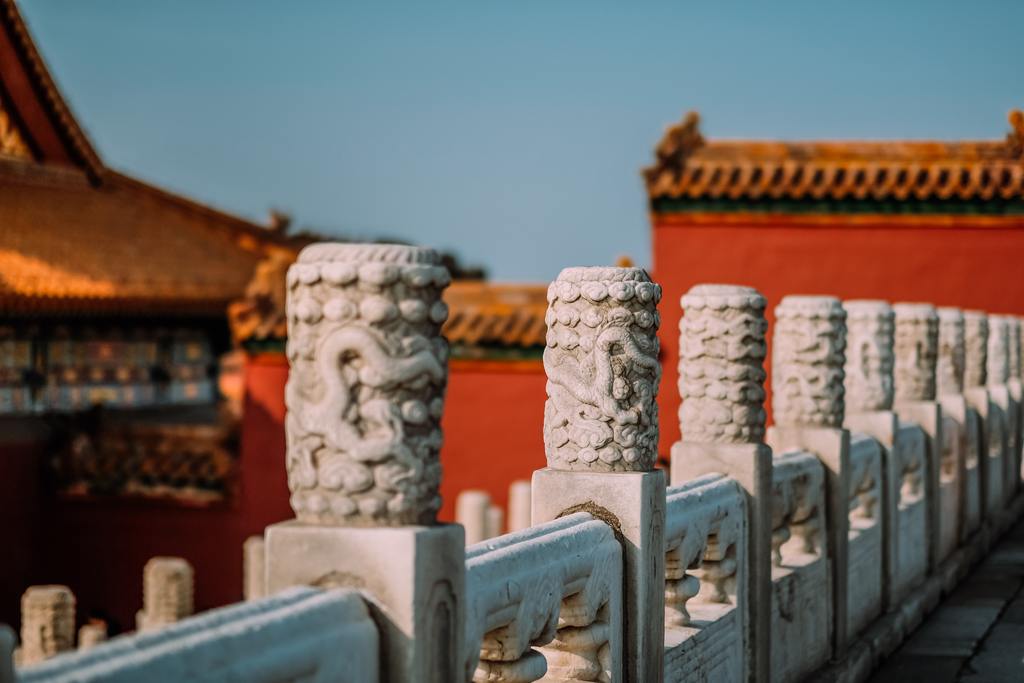 Beijing
Beijing is a famous city with a history of 3,000 years. It has historically been the capital city of six dynasties. In more than 2,000 years since Yan State, many magnificent palaces have been built, making Beijing the city with the largest number and richest content of imperial palaces, gardens, temples and tombs.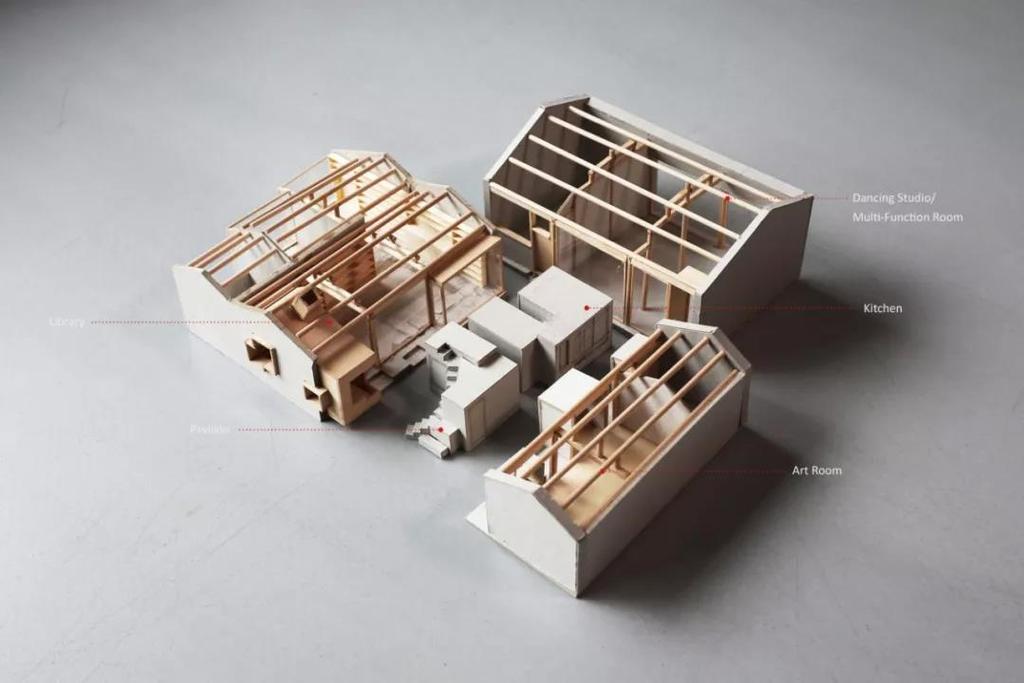 CitylinX
As the first batch of innovative cross-border city renewal practice groups in China, the CitylinX team has accumulated more than 10 years of experience and has accumulated, integrated many top domestic and international cross-border design resources, and won the world's most influential architectural award--Akahan Architecture Award
MIT and Tsinghua University created the core idea of the course
Macroscopic understanding , microcosmic solution:
MVP (Minimum Viable Product) design and production
Solution Presenting / Model Making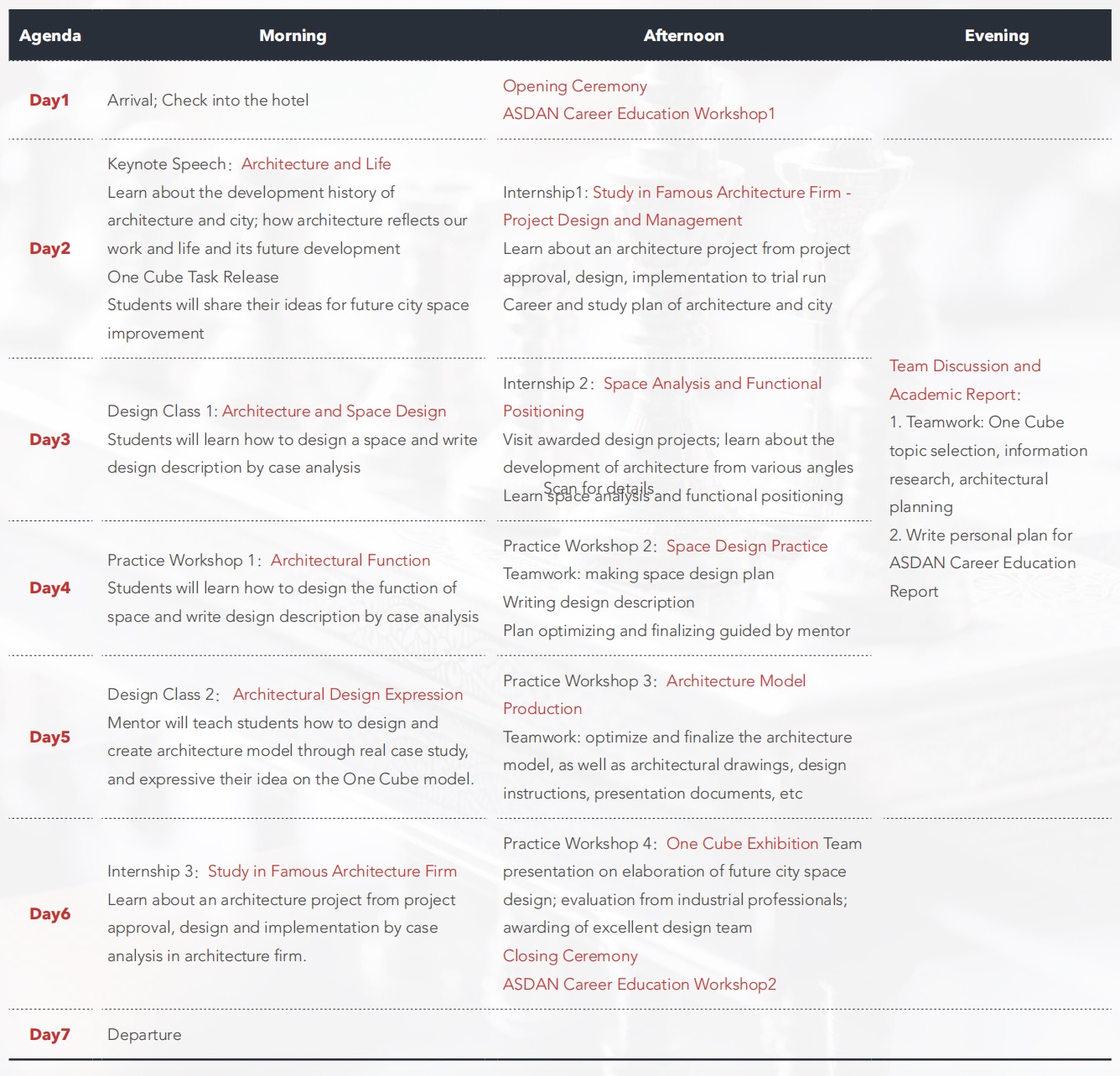 Professional Career Education

Psychological analysis and career exploration are conducive for students to improve their self-knowledge and knowledge of the external world to seek their suitable future direction.
Courses and practical projects from the world's top 50 universities; expertise and resources shared by the world's top 10 enterprises and senior supervisors.
First-class Courses and Instructors
Project and Problem Based Learning
Career-related task, research & discussion workshops, and instructions from professors to help students improve their problem-solving and teamwork ability. All the programs requires student to produce professional outcome and applications.
Students can choose from professional training courses of the world's top 50 universities based on their interests; they will have opportunity to be involved in social practices and earn achievements, which will provide them with competitive experiences for university application.
Value for University Application
All Major Achiever projects consider cognitive development and knowledge background of high school students, and take advantage of excellent career resources. This makes them the best for youth career education among 14-18 years old age group.
ASDAN Careers and Experiencing Work Certicate accredited by UCAS
Training certicates issued by top companies in the industries
ASDAN Research Programme Certicate accredited by UCAS (Only for completing Grameen Bank Rural Economy Research Project)
Authoritative Certification
Application Information
Quota: 60 high school students
Who can apply
high school students who are interested in architectural design, urban planning, or promoting the transformation of Chinese cities
Fee
Includes: Course fee and learning materials, certificates, team chaperon service, insurance
Does not include:fees for accommodation,transportation and food, ASDAN China provides accommodation options
Refund Policy
Attention: No refund is allowed after the start of the project.